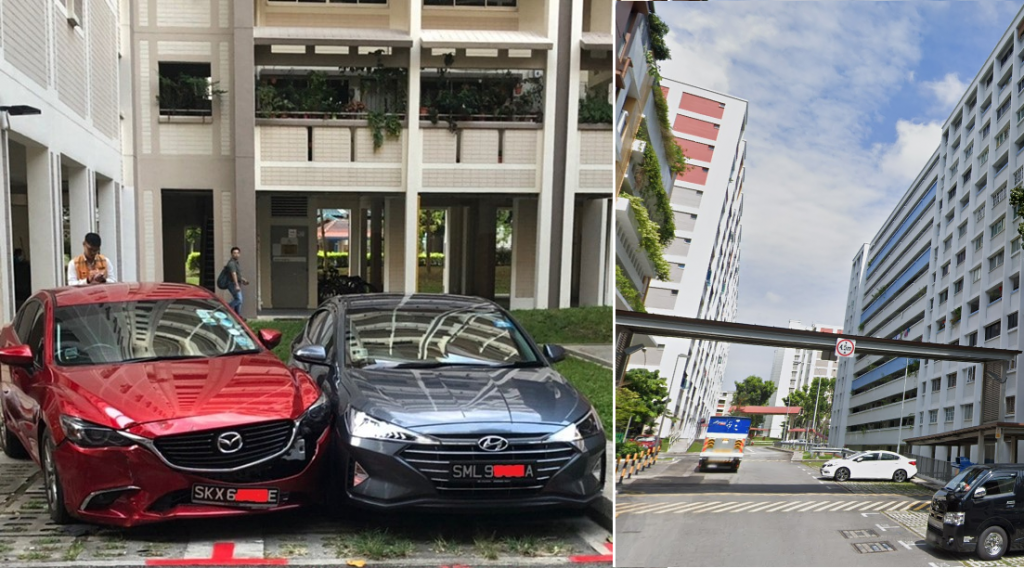 An alleged drink driving accident that happened early this morning at Serangoon North.
According to netizens, the incident happened this morning 21/10/19, when a Red Mazda tried to reverse into the loading and unloading lot located at Serangoon North.
It appears as though the Mazda, reverse over at mounted to pedestrian walkway and drove forward again crashing into the Hyundai.
Why "like a boss"? Good question, the driver probably have to pay for everything.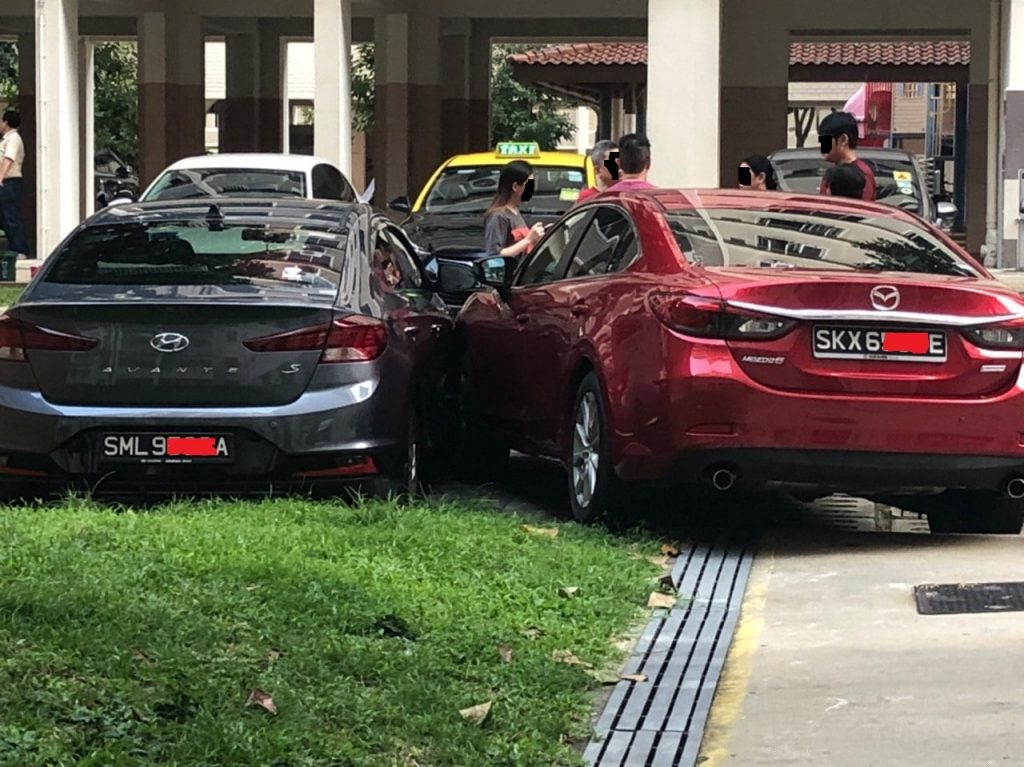 Anyone with information on such incidents can file a report with the police at any Neighbourhood Police Centre/ Post (NPC/NPP) or online via the 'E-FEEDBACK ON ROAD USERS' portal.
Traffic violations can also be reported via the I-Witness portal.