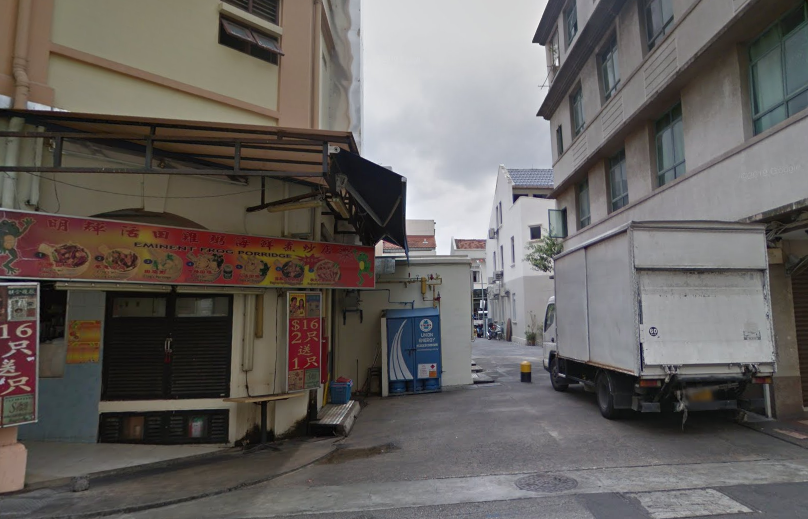 Have you ever encountered a fake monk at Geylang? A netizen who was having dinner at Geylang encountered a monk at Geylang.
What do you guys think? Have you encounter before?
Seems like this is not the first time this so called "monks" sell thing at Geylang. ( Related post at bottom).
"Dear SG Uncensored,

I encountered a monk while eating frog leg by the alley. He told me that he is on a journey for enlightenment and requested some cash to be on his way. In exchange, he will give me a bracelet and bless me good luck.

I asked the monk which, temple he was from. He told me he is from Guang Ling Temple, i never heard of this temple before. I was suspicious of him as he did not sound like local, he sounded like someone from China.

I then asked him, if $10 is enough for him. He demanded $50. I asked the monk, don't all monks take whatever is given. Why are you asking for $50.

He then changed the topic and showed me a bunch of bead bracelets, I then went closer to take a look. He was wary of me going closer, then i realized that he smell like "beer".

I tried to take a photo of him but he ran away.

Beware!"

Submitted by Alex
Seriously, if you were trying to scam as a monk but smell like a "beer factory". That's not very smart.
Related Story: