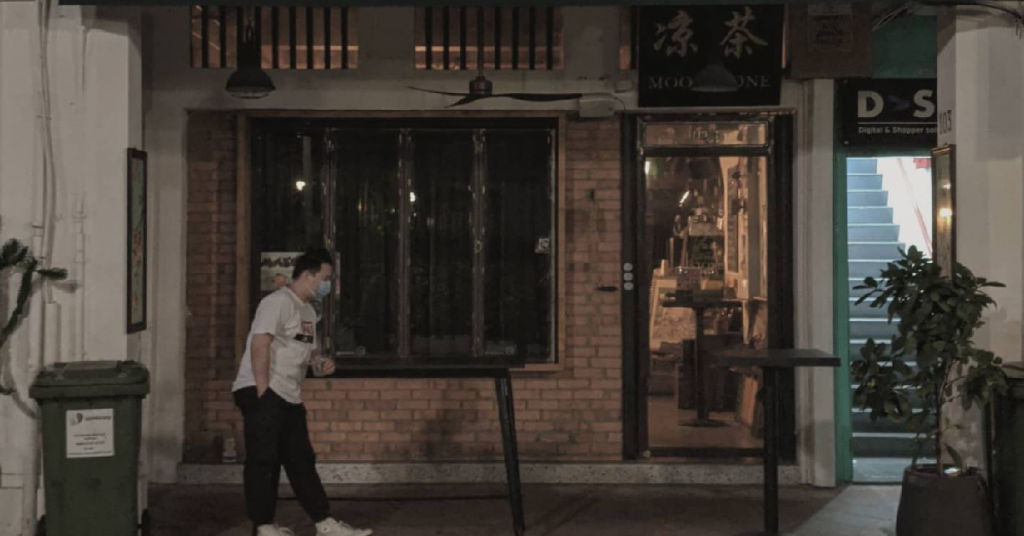 The Singapore Tourism Board (STB) has ordered Moonstone Bar at Amoy Street to cease their operations, effective immediately, for not complying with Phase 2's safe management measures.
Additionally, they were issued a composition fine of $1,000.
In a Facebook post posted by Moonstone Bar earlier today, Moonstone announced their suspension as well as fine while explaining their situation and warning others not to take the alcohol ban lightly.
They emphasized that there was no grace period for customers to finish up their drinks before the 10.30pm ban, even if they were served earlier.
Moonstone explained that on the fateful night of June 27:
The waiters made their rounds for last orders at 10pm, where two orders were made and the last drink was served at 10:10pm.
22 open bills were issued simultaneously, which allegedly took 15-20 minutes, during which they cleared the tables and asked customers to finish their drink and leave.
An enforcement officer then told Moonstone that all unconsumed alcoholic beverages must be disposed of by 10:30pm sharp.
Moonstone Bar resignedly asked its customers to "make things easy" for the other businesses still in operation, adding that "An extra 15 minutes might not be a long time to you as customer, but it's this same amount of time that will put the jobs and livelihoods of F&B workers on the line."
They then thanked customers for their support over a "very difficult" past three months.