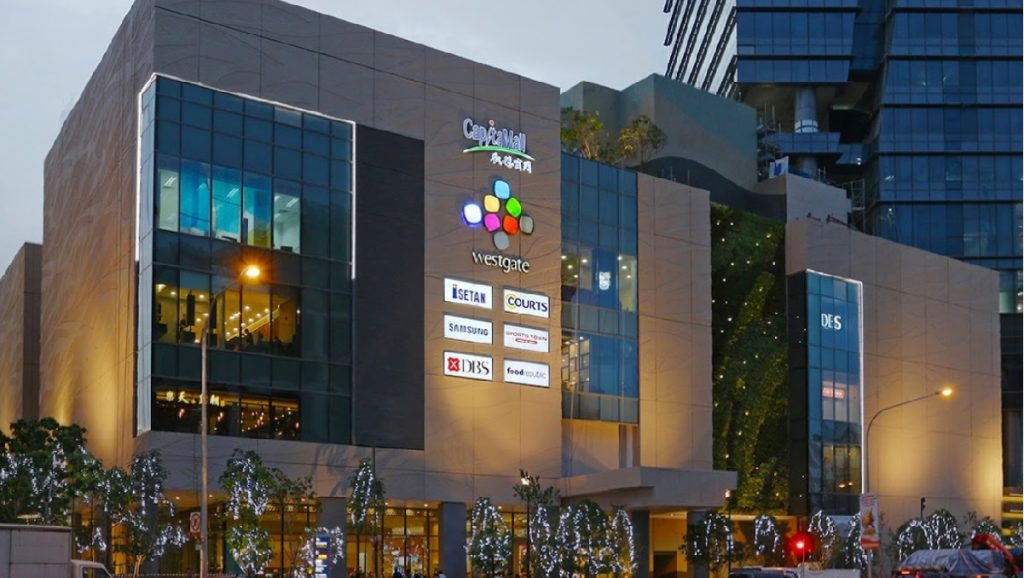 Ministry oh Health have reported on Friday (May 22) that two more pre-school staff have tested for the corona virus. A total of five pre-school have tested positive till date after all pre-school staff were made to go through a mandatory Covid-19 virus test.
The first case reported on Friday was a 50 year old Singaporean woman but MOH did not specify her workplace while the second was a 58 year old Singaporean woman who worked at My First Skool @ Westgate.
Both cases are unlinked to others. The two new cases are among the four community cases report on Friday.
MOH said that the daily number of cases in the community has increased from an average of five per day in the week before, to an average of seven per day in the past week.
"This is partly due to our active surveillance and screening of nursing home residents and pre-school staff, which have picked up more cases in the past week," said MOH.
As of Friday, Singapore has seen a total of 30,426 cases of COVID-19, with 614 cases reported.