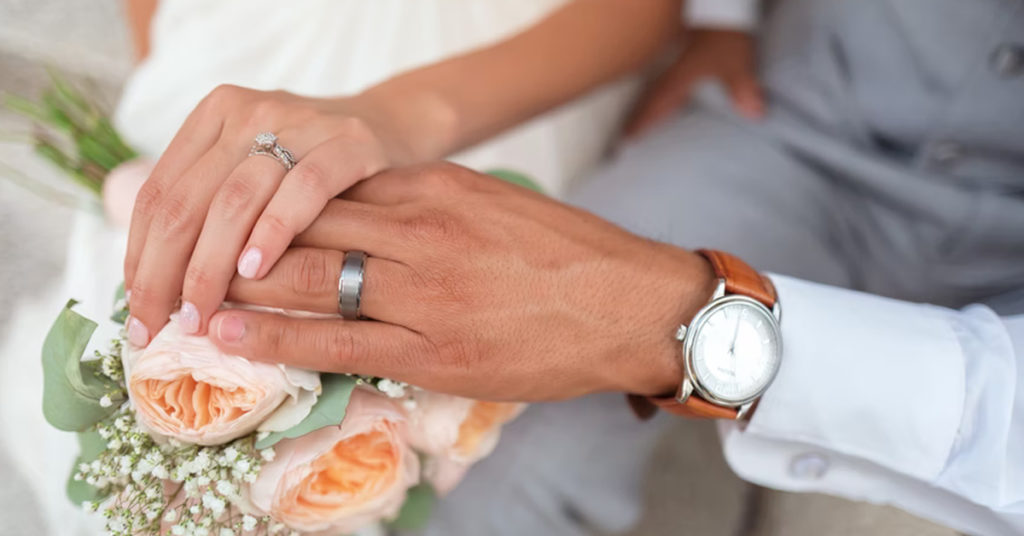 I actually graduated from Uni 5 years ago. When I was still in school, I had a lot of expectations and excitement about my relationship and work (that is another story). I used to collect beautiful pictures of wedding gown, wedding decoration on my tumblr when I was in school. I had a lot of fantasy about how my wedding would be like. I also like to see home decoration and I had many ideas in my mind.
I had a loving boyfriend who treated me well. He was very encouraging and never once force me to do things I was uncomfortable with. Initially, there weren't many people supportive of our relationship. It had always felt like it was us VS the world. And I always thought that as long as we do it right and love each other, everything would come into place and we would be granted happiness and external bliss.
Few years down the road, he took very long to find a full time job. There were men in their 30s, who told me they felt that I was wasting my youth away being with him. But I always counter their argument that they weren't much better when they were 25. I mean our local boys will always lose to their foreign counterparts because of the 2 years of NS.
A Malaysian boy could easily get their PR with 2 years of work experience and a degree. Many employers I have seen would rather hire someone with 2 years of experience than a complete fresh grad. My boyfriend only needed this one full time job to gain experience and he would be good. I still had a lot of faith in him then. My manager had told me his story with his ex-girlfriend. How she left him because her mother said he wasn't good enough. I don't want to be in one of those typical break-up story. It was still us VS the world.
Never would I have expected things to turn into conflict between him and I. We saw a good BTO location one day and we happily bid for it! And we even had a good number. I was so excited that I told my whole office. But he broke down and cried saying that it was too expensive for us. He did not have a secured full time job. He told me that my tumblr wedding post and my excitement about wedding and house were giving him a lot of pressure. He even told me he did not love me anymore. How we were becoming monotonous and doing the same old shit again and again.
And that was the last straw. I cried for many days. I needed someone to talk to. Anyone who will listen. I was in a phase of life all my girlfriends had their own boyfriend and their own lives and it was really difficult to meet up. But I do know people from volunteering and my old work place. So I shared my story… poured my heart out. And I almost wanted to walk out of this relationship with someone else.
My boyfriend cried and told me that it was a set up for me to walk away because I deserve better. But he just found a new job and he hoped that I can forgive him and go back to how it used to. I have never seen him cried before. It had always been me who cried when things head south. His parents even have to talk to us about how novelty of a relationship will be gone in time.
We should treasure because not every relationship can last this long. And not every couple can see each other grow up. But things were just never the same. I always get reminded that I am boring now after what had happened. Many of my friends who started a relationship a lot later than me are already married. Some even with children. And we are still stuck here.
Is this what adulthood is like?
You look at one person and all sorts of emotions stir you up and you feel it in every pores of your body. Happiness, anger, fear, hopelessness, anticipation, disappointment… I felt everything in this relationship. This is when your life experience taught you that "till death do us apart" is not just about your wedding dress and diamond ring… Do you still want to be together after all that had happened?
Sometimes I really hope that my boyfriend can do something sweet to bring back how it felt like in the past. Bring me to some fancy place in our best attire or give me a fancy proposal as a reward for everything I had gone through. He still couldn't get it about what I want. If I had to teach you what I want… then I might as well just do it myself? Go book for a fancy restaurant, buy my own diamond ring and propose to myself. I waited too long and I really feel like walking out now.
Source: NUSwhisper