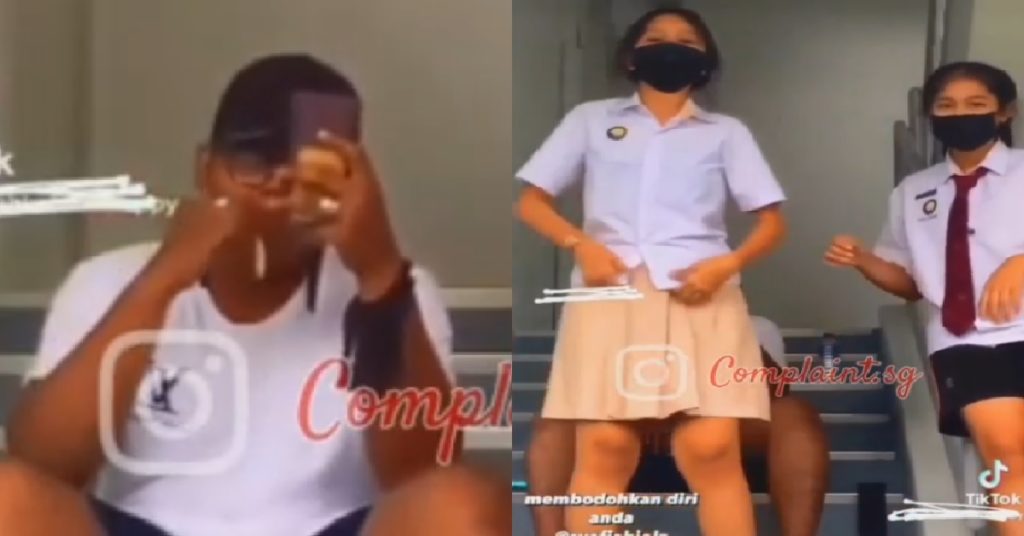 A video emerged online showing the underaged, matrep version of Snoop Dogg, hiding out at a staircase landing with his two female companions.
He was seen pretending to be disinterested as he tried his best to "step cool", smoking a cigarette and using his phone.
The 2 mini minahs were seen having a stroke performing some sort of dance, presumably for TikTok.
It is illegal to smoke at common corridors of HDB buildings, staircase landings as well as void decks.
Persons caught for this offence face a fine of $200 or up to $1,000 upon conviction in court.
Also, the minimum smoking age in Singapore is 21, and underaged smokers caught smoking face a fine of up to $300.
FULL VIDEO LOADING…
Image and video source: @limpeh.sg on IG