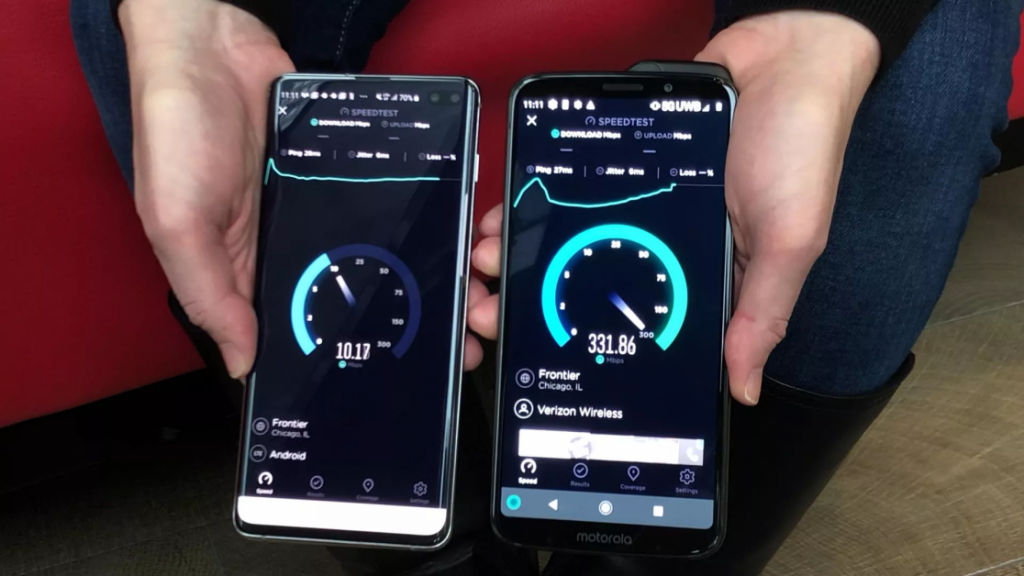 There has been news going around about 5G network, but i bet other than "faster internet" many people do not know the difference of 2G, 3G,4G and 5G.
2G – 64 Kbps
3G – 8 Mbps
4G – 50Mbps
5G – 10 Gbps
Take note when network providers talk about 50 Mbps they are not saying its 50 Megabyte, its 50 Megabits.
Whats the difference?
If you have are downloading a file that is 6.25 Megabyte with stable 50 Megabit speed. The download will finished in 1 second assume that the server's network you are downloading from is stable.

Wow that sounds cool that means with 5G I can download a big file in seconds
On paper, its true you will be able to enjoy high speed internet. But there is a drawback on 5G network.
In order for 5G networks to work, 5G network broadcasters need to install broadcasting devices closed to the ground or where people travel. Meaning you will most likely see alot of IT equipment attached to buildings and probably lamppost (USA is doing this).
Why? The reason because, although the 5G network can transmit at higher speeds but the signal is weak. If you were standing behind a thick tree or concrete wall or even glass. The signal will not be strong and you will drop back to 4G network.
To ensure a stable 5G network, telecom providers must install thousands and thousands of broadcasters into order for the connection to be less disruptive. Currently 4G broadcasters are normally installed on high places such as roof tops of highrise buildings but the signal is able to hit the ground.
Challenges
It is expected to find many 5G dead zone during the first pilot. It will take alot of man hours to minimize them all!
Should I get a 5G phone now?
No, its a complete waste of money as 5G phones such as Samsung Fold or Huawei mate 30 is very expensive. In Singapore 5G rolled out is expected to be in 2022.
You should consider then, but there is no promise of a high quality 5G network with 99.99% coverage by 2022.