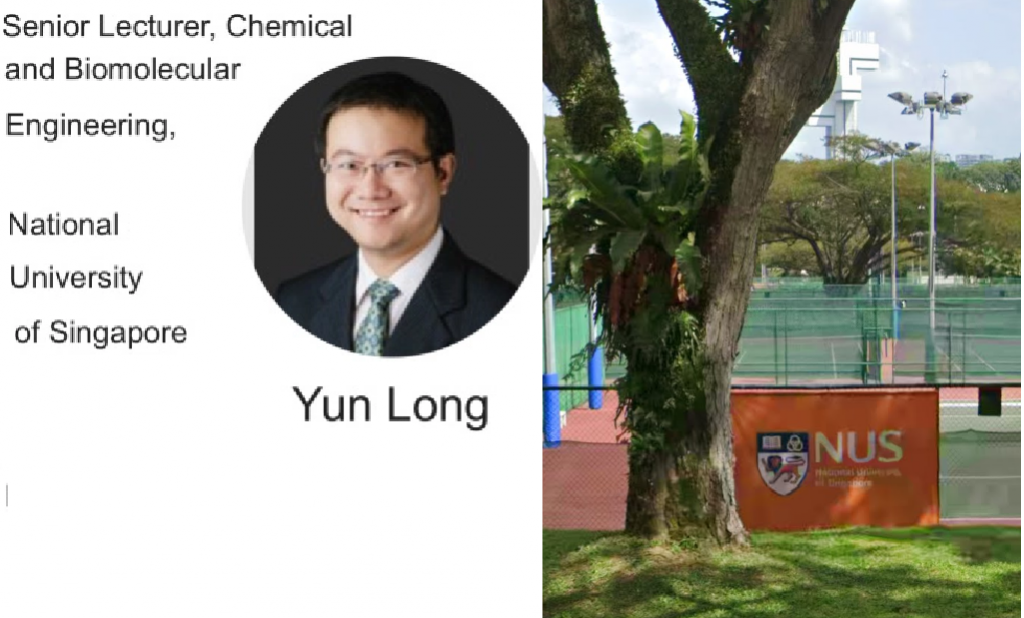 Looks like NUS saga never ends, Long Yuan a China resident who came to Singapore and got his PR in 2015.
Long is a former lecturer at NUS and was caught molesting a student on the school's shuttle bus. According to media reports, the victim is a 20-year-old student.
He was standing on the bus with the female student when he felt aroused and intentionally rub his lower region against the victim's thigh.
The student who was molested inform her friends and soon the school and authorities got involved.
Long pleaded guilty in court and was sentenced to 14 weeks jail