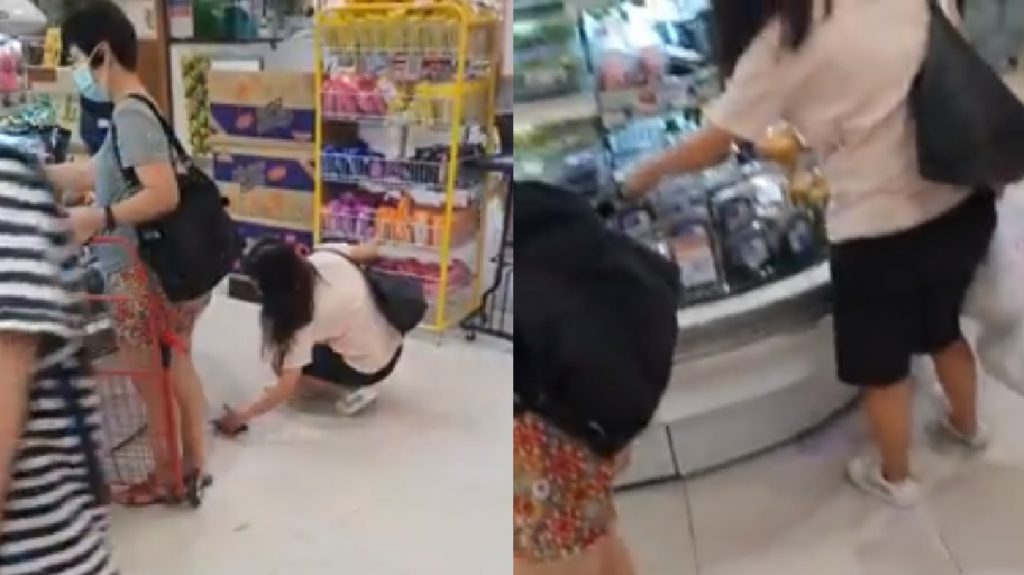 A video of an auntie putting dirty blueberry back on the shelves is circuiting on social media.
From the video, the woman was spotted picking up blueberries from the floor and putting it back in the container before placing the dirty fruit back on the shelves.
Such a disgusting act is not acceptable. If she really dropped the fruits on the floor, the least she can do is to inform the staff at the supermarket. At the bare minimum, the staff can wash the fruits before placing it back on the shelves.
Imagine what would happen if someone consumes the fruits right after they had brought it. She is being selfish and irresponsible for her action.
Video Loading …