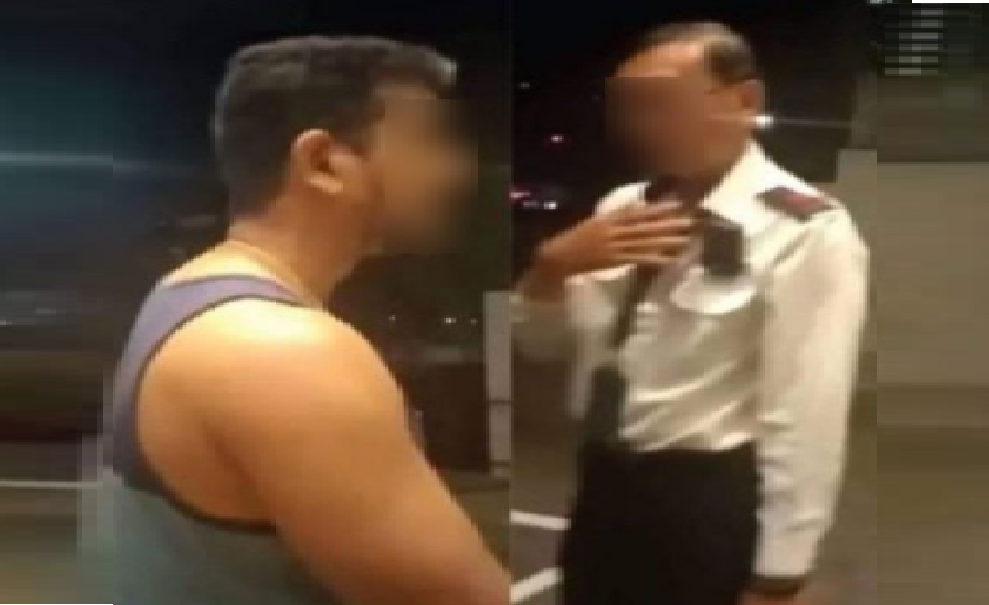 According to media reports, relevant authorities claim that Ramesh Erramalli's education and qualifications had nothing wrong with them. The education certs were submitted to ICA for his application of Singapore citizenship.
No information or evidence has been provided by the authorities about the process of the claims. They simply stated nothing was wrong.
After the viral video was shared all over Singapore, netizens CSI Ramesh Erramalli and made claims of his education.
Although, there were many Facebook post questioning Ramesh Erramalli's background. It seems like this is no longer a valid argument topic for angry netizens.
Its time to move on.