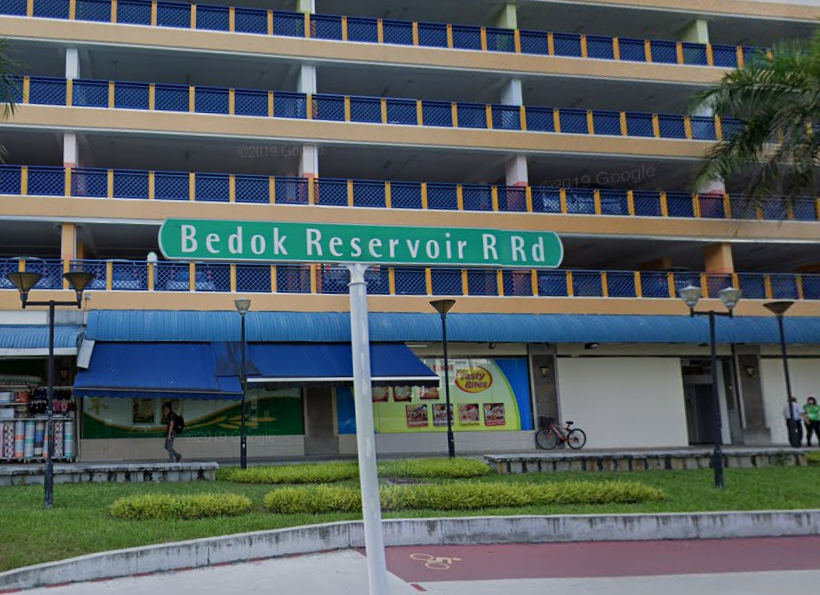 According to Police media release, a 33-year-old man has been arrested after allegedly molesting a woman.
On the 4th of November 2019 at around 7.30 pm a Police report was alerted to a case of outrage of modesty, A woman was molested along Bedok Reservoir road.
The police did not take long to identify the man behind the crimes, with the help of Police CCTV and investigations. The Police was able to identify the suspect by 12.05am in under five hours.
If the man is convicted of outrage of modesty, he can be liable for a jail term for up to two years along with fine and rotan.