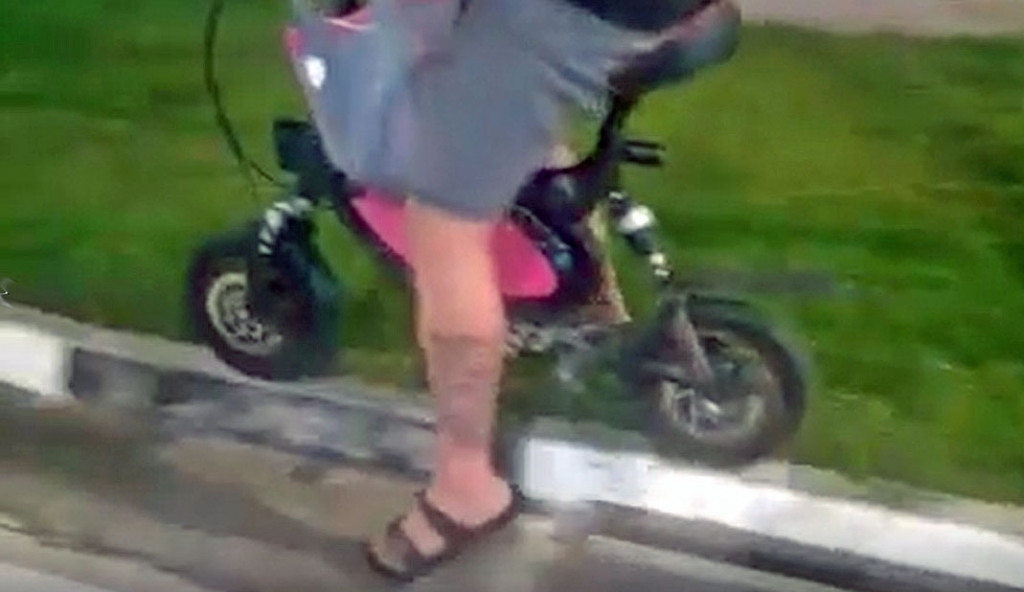 Finally some good news for PMD riders, the government has announced aid for PMD riders. You have been heard!
LTA is working with food delivery companies such as FoodPanda, GrabFood & Deliveroo and set up a E-scooter trade-in the scheme, a total of $7 million has been budgeted for this scheme.
Existing food delivery riders working for FoodPanda, GrabFood & Deliveroo will receive $1000 in grants if they intend to change it to an E-Bike or $600 in grant if they decided to switch to a normal bicycle.
Only existing delivery riders can enjoy the above benefits.