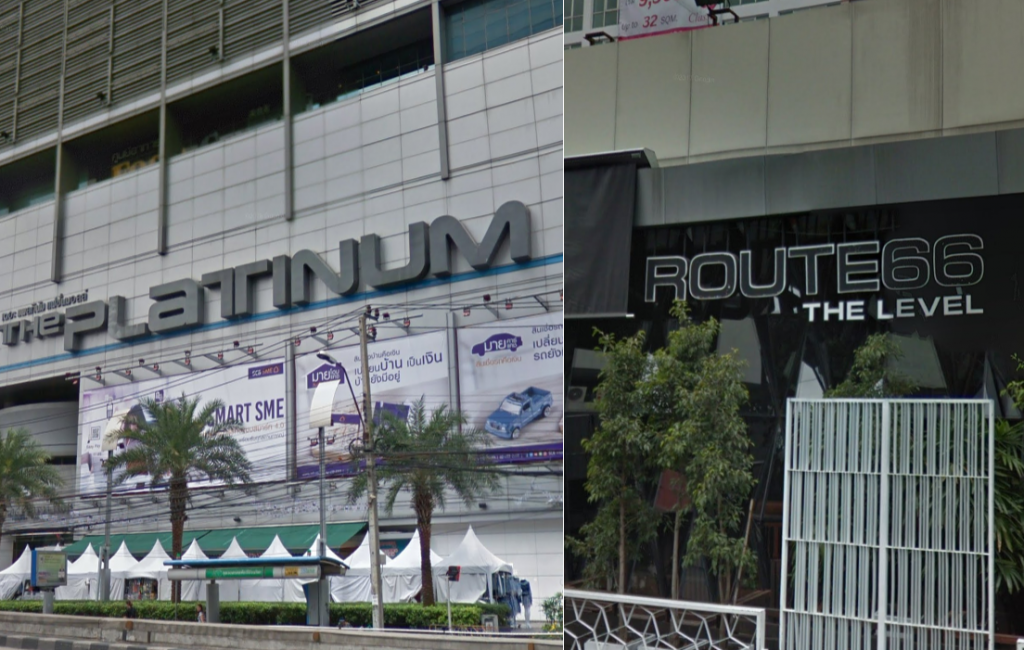 To all fellow Bangkok shoppers , clubbers or those who just go there to find some fun (you know what I mean). The weather is going to be very cooling.
Shoppers can shop without worrying about sweat and discomfort from heat, Guys can wear their favorite blazers to clubs! Those who don't like cold might need a jacket.
It is expected to have a drop in temperature in Bangkok ranging from just 15 to 17-degree Celcius only! The period most likely las from December to January.
Book your holiday today, to enjoy spicy Thai Food and scenery without the heat.
December is usually the best time to travel there. But of course, during holiday seasons is always safe to take note of pickpockets and scammers.