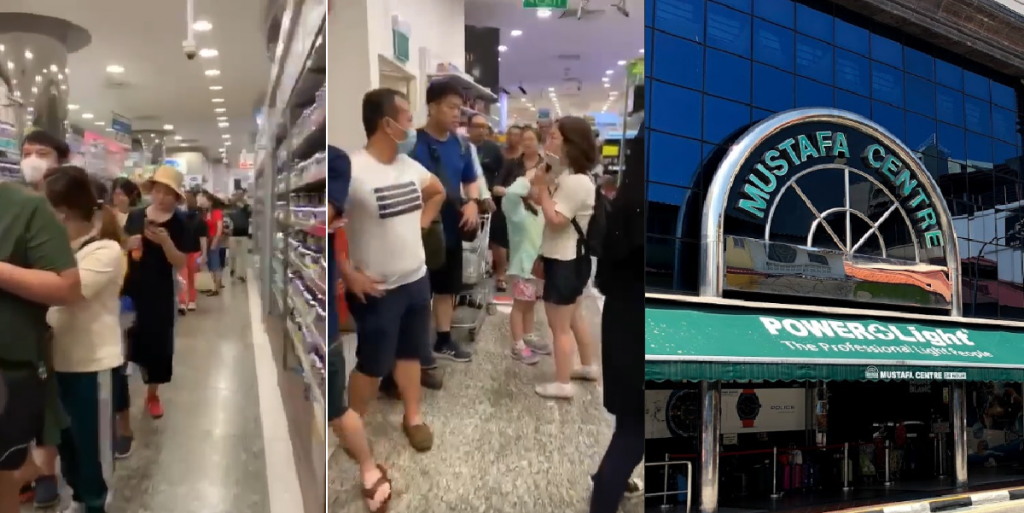 The queue was ridiculously long at Mustafa Centre! Everyone wants to get their hands on the face mask.
But the joke is on these people that are mass crowding there.
The number 41 confirmed case of the Corona Virus is a 39-year-old Bangladesh who was confirmed with the virus on 8th Feb 2020. He visited a GP on the 3rd of Feb, Changi General Hospital on 5th Feb, visited Bedok Polyclinic on 7th Of Feb and admitted to ICU.
After the test was confirmed he was transferred to NCID for isolation and treatment. However, before he was admitted to the hospital he visited Mustafa.
Good Luck to the people mass crowding at Mustafa.
Full Video: