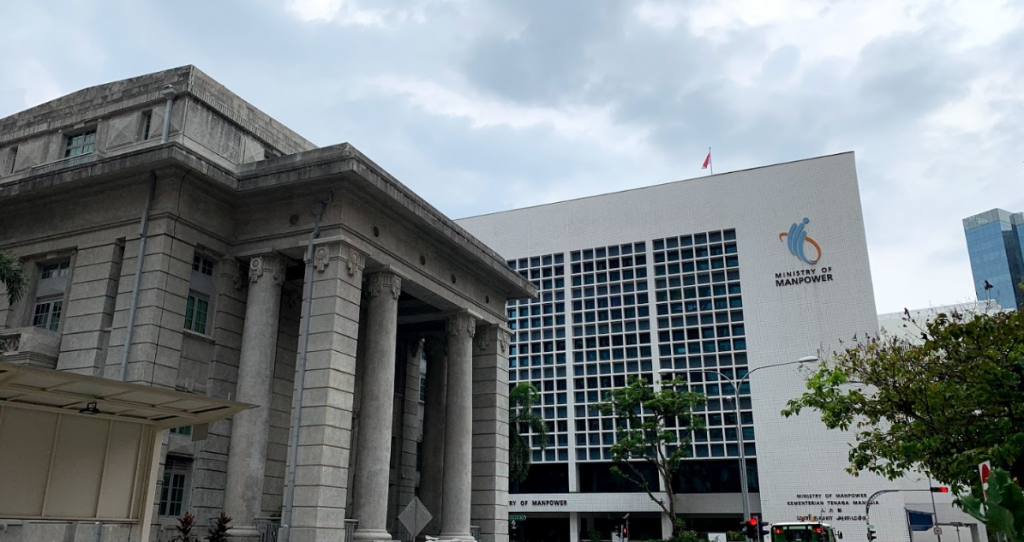 Anyone employees that have recent travels to Mainland China are required to serve a "home-quarantine" meaning no return to the workplace for 14 days.
However, few employers and work pass holders decided that work is more important than the lives of people staying in Singapore.
Four employees were caught returning to work without serving the 14 days and 6 employers are involved as well. The workers had their work pass cancelled and the employer will have their work pass privileges suspended.
Another two permanent residents were also caught by MOM for returning to their workplace.
The four work pass holders are now banned from working in Singapore permanently.
Previously there were chat logs circulating online of people skipping the leave of absence and return to work.
Seems like it's no longer a rumour and people are actually doing it. The news article can be read here: