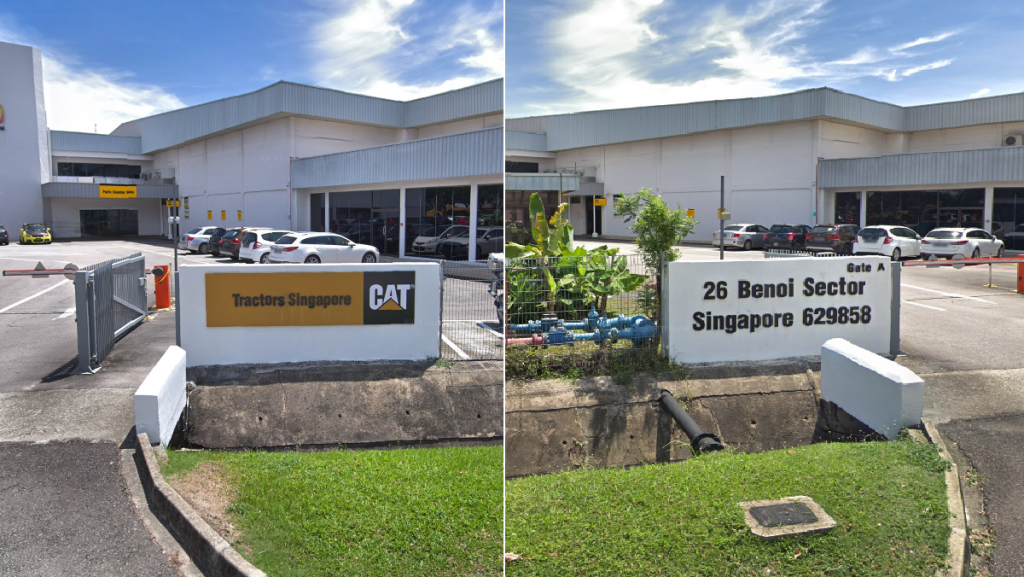 A man worked at Jurong was the first coronavirus case with no known links to previous cases.
The 41-year-old Singaporean works at an industrial equipment supplier: Tractors Singapore in Jurong. Some of its workers are now quarantined.
On last Friday 07 Feb 2020, employees were told not to come work.
There have been reports that some of the employees are not in quarantine, it is believed that they have interacted with the patient.