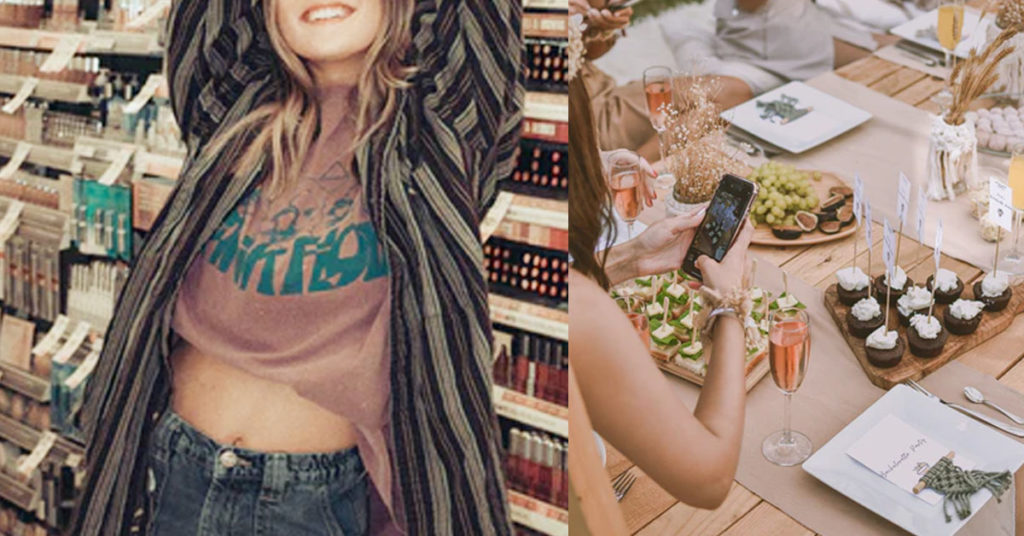 I have a question for couples in a serious r/s. If your SO started following micro-influencers months after your relationship had become official, is that something to be wary of? My bf and I are together for a year and i always assumed that we have a strong r/s, sharing with each other how our day went every day and any trouble we faced etc.
Recently, i realised my boyfriend the following count has increased by 20+ even though he has not met anyone new over the last few months. When i looked into his following list, I realised he has been following many Asian micro-influencers ~5-70k followers who pose in sexy swimwear or tight-fitting photos. Some even had their Instagram account set as private.
It came as quite a shock to me as he often expressed his displeasure towards influencers who exposes their body for fame and money so I did not expect him to be following them, much less liking their photos. As those models have really voluminous bodies, I felt a new sense of insecurity as i am the exact opposite of them.
The fact that he had always reassured me on how big boobs and big butts are not his type, his actions of following and liking their photos goes against his words. Furthermore, i realised he has only started following the models 3 months ago.
I tried asking him about it but he brushed it off saying they are just photos he see online and since he only likes them and does not comment on it and won't ever meet them, there's no reason for me to be sensitive or worried about.
Im not sure if this is happening because I'm not good enough for him and does not meet his standards, hence he resorted to following influencers? My male friends and brothers were never interested in these model influencers and definitely not the least bit interested in liking and following other girls online once they got into a relationship.
Im trying to understand from his POV but im really unsure now..