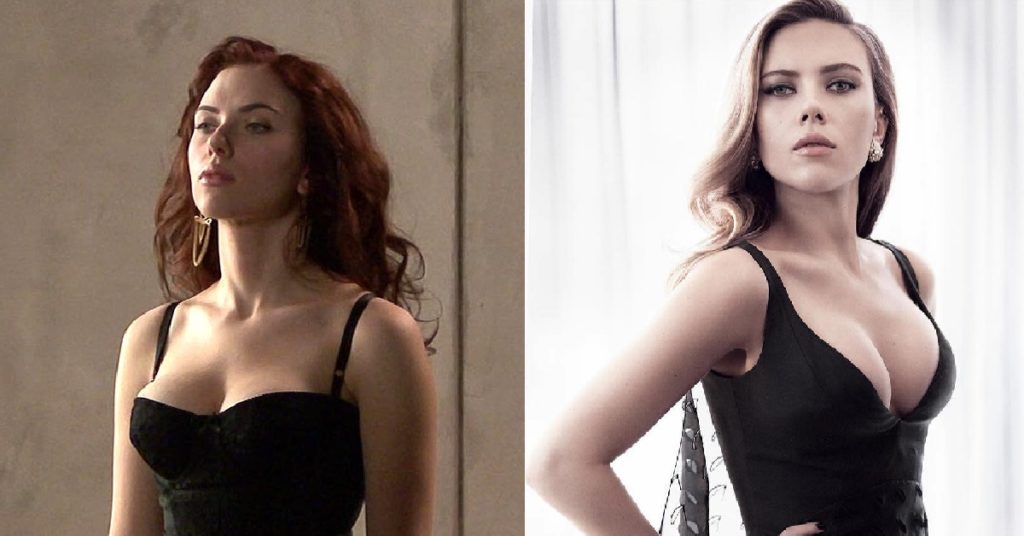 Following Scarlett Johansson's decision to sue Disney back in July for allegedly breaching her contract, Disney has reportedly responded by severing all ties with her.
Johansson sued Disney in late July, alleging that Disney breached her contract by releasing Black Widow on Disney+ as well as in theatres at the same time.
The basis of the lawsuit is that her salary was agreed to be primarily based on the release in cinemas, with Marvel reportedly agreeing that the film would not be released on Disney+ at the same time as the theatre run.
Disney has now cut all ties with Johansson and scrapped the upcoming Tower of Terror film.
Johansson is also believed to not be reprising her role as Natasha Romanoff (Black Widow) in the Marvel Cinematic Universe.
Images source: SaturnSam on DeviantArt and Scarlett Johansson Facebook