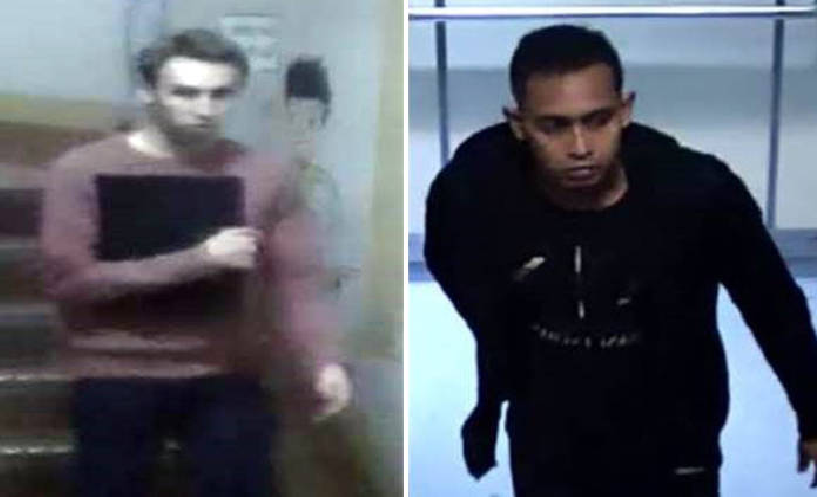 Singapore News: According to the media, A 27-year-old -man and 32-year-old men were arrested on Thursday after a loanshark harassment incident happened at Yishun Street 72.
The incident happened on the 25th of September 2019. An HDB unit located at Yishun Street 72 Blk 749 was locked up with a bicycle lock along with a note from the "ah long".
The police were able to identify the suspects with ground enquires and police CCTV. The police also revealed that the suspects are also believed to have committed similar offenses islandwide. At least 6 other ah long cases.
In this day and age, the camera is everywhere. Why do these people still want to try? They seem like normal people, why don't they just get a proper job.