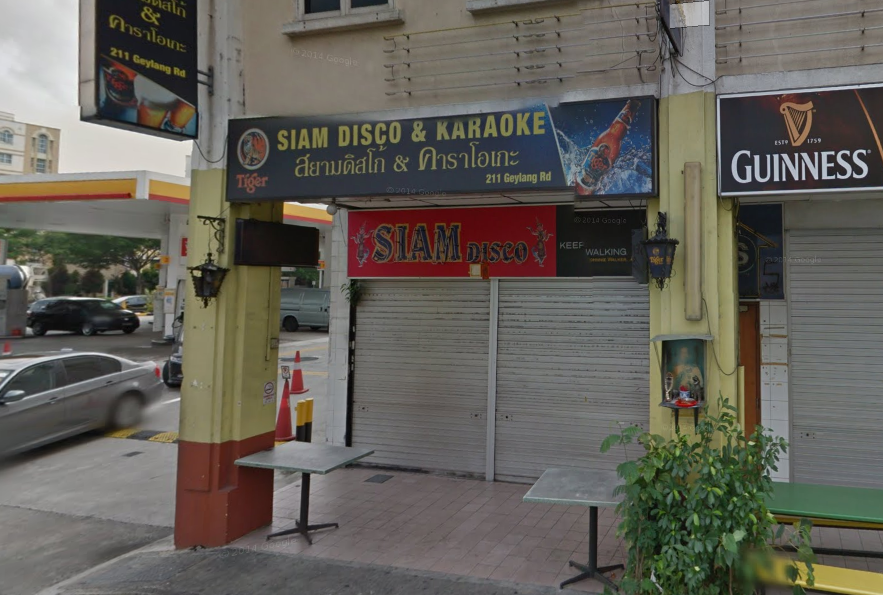 According to the media release, a disco located at 211 Geylang Road formally known as Siam Disco's owner and manager was accused of forcing employees into prostitution.
The female singers who came from China worked as Singers and were tip by patrons using the "hang flower" method. However, they claim that the manager and the owner forced them into prostitution.
However the owner and manager were found not guilty and the charges related to prostitution were dropped.
How It Happened
4 women aged between 26 to 30 made a police report against the managers and owners that they were forced to sell themselves. The made a Police report against Siam Disco and eventually stopped working at the disco. As it turns out, the four-woman who left the job at the disco went on to work as freelance prostitutes.
They were prostitutes in the first place and wanted to work as prostitutes instead of at the disco.
The four-woman was unhappy working at the disco because of working hours and late penalties. The disco made the 4 women felt that they were restricted. That is when the four-woman decided to make a police report that the disco is forcing them into prostitution.
Although the charges were dropped. The female manager was found with 2000+ obscene videos.