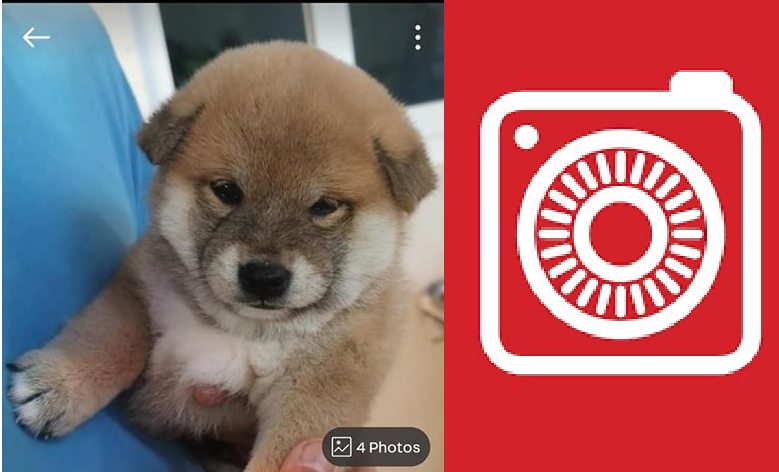 A netizen was triggered after she saw a post on Carousell of someone selling it off a Shiba Inu away for $7000.
The owner changed her mind and She doesn't want the puppy anymore and wants a Golden Retriever instead of a Shiba.
The netizen was enraged and send the Carousell listing to AVS website.
Wtf!!! PLEASE QUICKLY HELP TO REPORT THIS ON CAROUSELL!

SO DARN IRRESPONSIBLE!! Once again to everyone who's looking to adopt any animal, please remember it is a LIFETIME commitment and it is COMPLETELY UNFAIR to the animal's life that you are deciding to play with when you decide you don't want him/her anymore.

P.S. I also reported on the AVS website, will send them the Screenshots once contacted.

Good breed Shiba Inu puppy for sale for S$7,000