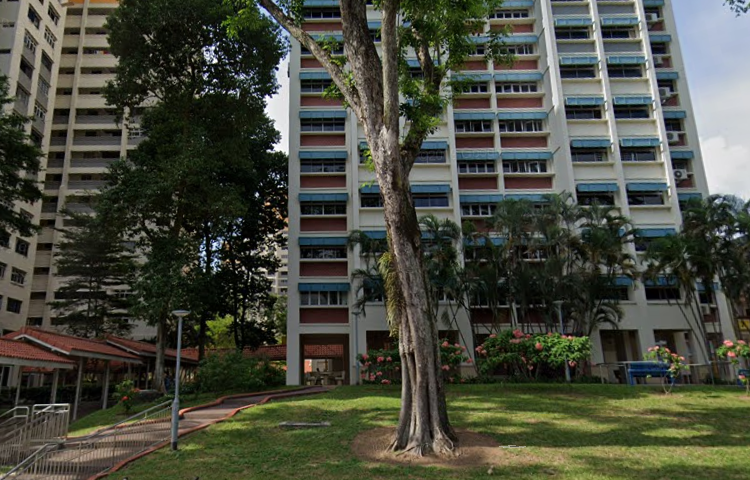 According to a media release, a 22-year-old man has been arrested after 2 women were found dead at Commonwealth.
A report was made to the SCDF at around 7.20 PM on 27/10/19. The bodies were found at Blk 7A Commonwealth Ave. One woman is 56 years-old while the other is 90-years-old.
The police have ruled out this incident being a natural death and it is a murder case. A 22-year-old man who is believed to be related to the two victims have been arrested and will be charged on in court today.
This is the second unnatural death incident that has happened on the same 27/10/2019.
Similar Post Below