non Finance, non loan, non property, non banking, non credit card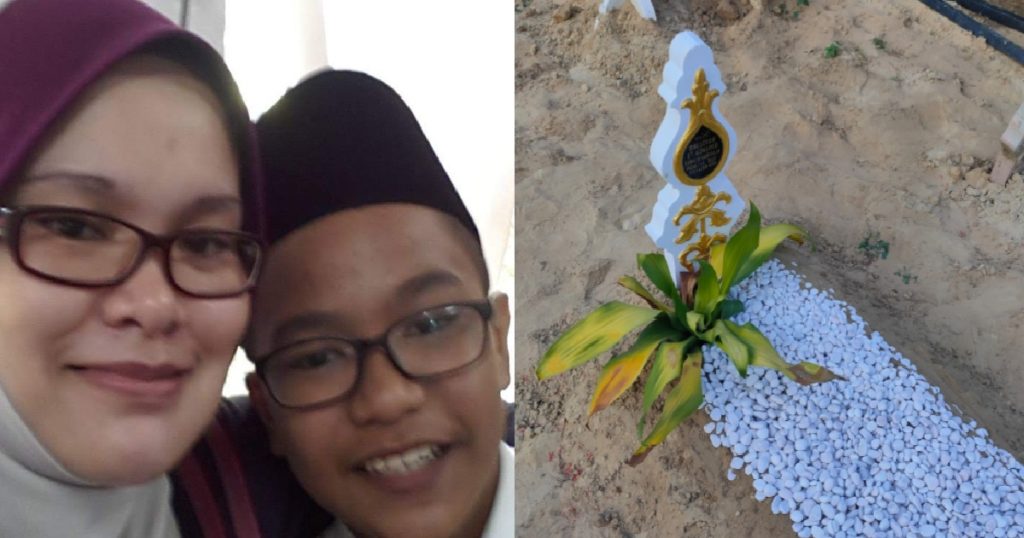 A student recently received his exam results for the Sijil Pelajaran Malaysia (SPM), the Malaysian equivalent of Singapore's O Levels.
The boy, Syahrul, scored 4 A+, 3 As and 1 A- for his exams.
However, Syahrul's mother passed away in April last year due to lung failure, and he isn't able to share his joy with his beloved late-mother.
Syahrul shared his exam results on Twitter, telling his mother:
"I did it mama. I really wanna show you this. Love you ma."
I'm sure your mother is proud of you and is smiling down on you from the heavens, Syahrul.
You've done really well kiddo, and we're proud of you too.
Images source: @aimeanooooo on Twitter