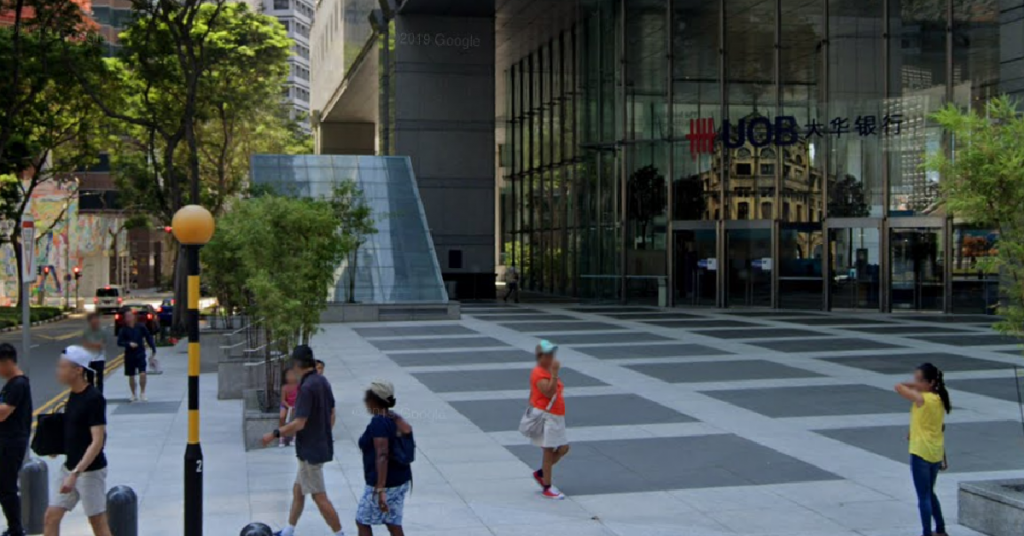 Waqas, a 30 year old British Citizen was fined $4,000 on Wednesday after he pulled down his pants and flashed his genitals at his maid as he thought that she did not mind them. He did the act for a total of five to six times.
Waqas, a Singapore PR had been working in Singapore for one and a half years as an administrative data associate and he committed the acts at his landed property.
A neighbor who witness the act called the police and Waqas was arrested on the same day. He admitted to his act and mentioned that he had exposed himself to the maid on several occasions before as he thought that she had no issue with his actions.  His lawyer also stated he committed the acts as he wanted to de-stress.