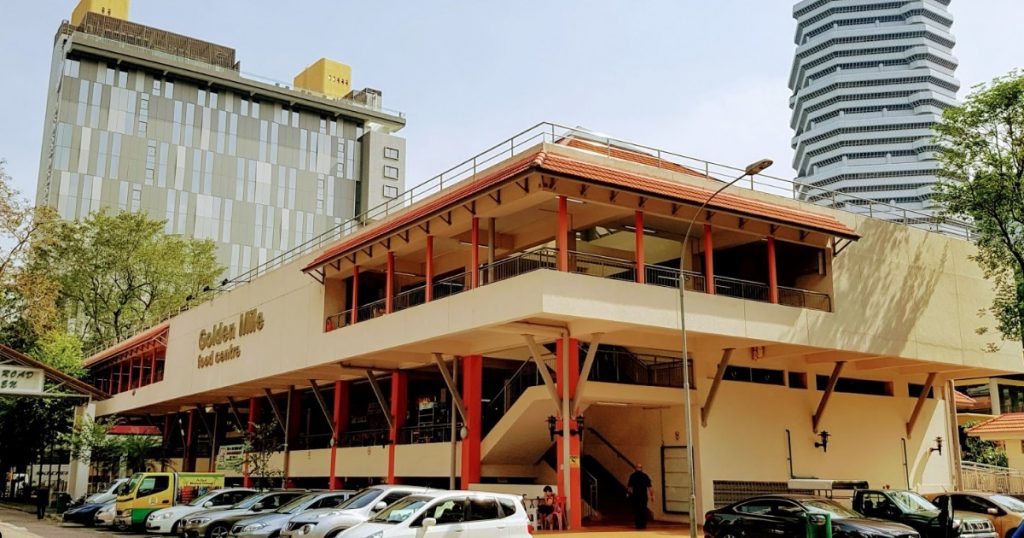 According to a media release, Golden Mile Food Centre also known as the Beach Road Army Market is set to close temporarily for renovation starting from Dec 2020. The renovation will take place over a time span of three months. Golden Mile Food Centre is set to re-open in Mar 2021.
The hawkers will take a break during the renovation period as there is no suitable site for relocation. The last time the food centre was closed was back in 2002 for a period of six months.
The food centre has been in operation for 45 years and it has become an iconic spot for people to get good food and to purchase army equipment.
The exact date for closure was not reported.