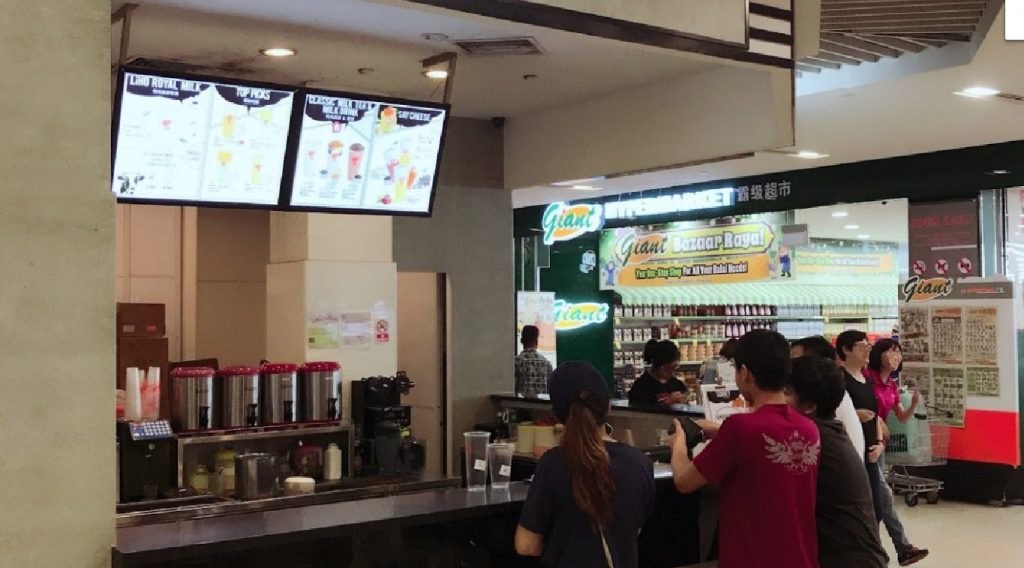 F&B outlets need to be notified that they are allowed by the Ministry of Trade and Industry (MTI) in order to continue operating their stalls.
According to Minister for National Development Lawrence Wong
Shops that are notified by the authorities are allowed to continue operations, he added that shops should not placed notices and state that the shop will reopen on the 5th of May as it might cause confusion.
Shops not allowed to operate unless notified by authorities
This includes bubble tea shops as they are considered non-essential services.
MTI made an announcement earlier that some F & B shops will be allowed to operate and open on the 5th of May. However, Wong said that these shops should be closed, at least until the 12 May 2020.
Mr Wong Said:
"I'm not sure why some of them have gone ahead without that notification. It may well be that they are hoping that things will be lifted after May 4, because we did say that we will review after May 4. But we are not opening up after May 4 at all, as you can see from the announcement today,"
The following link is the full list of types of businesses that are allowed to operate: