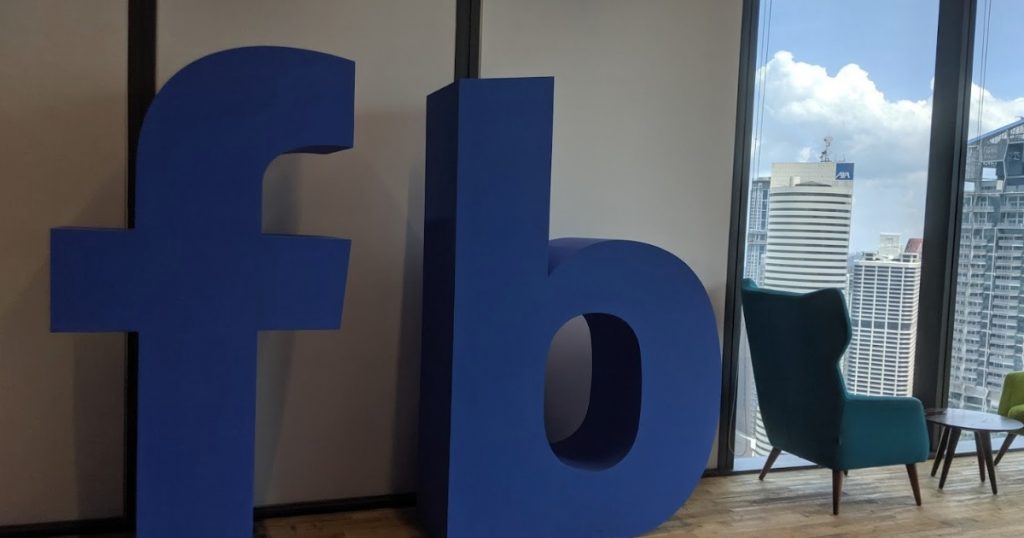 According to a media release, Facebook will be giving $4.75 million in grant to small businesses in Singapore to help them pull through the COVID-19 pandemic. It is estimated that about 800 local companies are going to benefit from these grants.
Each grant will amount to $5,500 with $3,500 in cash and $2,000 in optional advertisement credit.
The application for the grant starts today (16 Sep) to 22 Sep 20. To be eligible for the grant, firms must have been in business for more than a year and "Experienced Challenges due to the pandemic".
In the effort to help put small business, Facebook has added new ways for businesses to promote their product on their social media platforms. They have fought to do their part to help in the economic recovery and help businesses to come back strong from the pandemic.