SPECIAL OPERATIONS – VEHICLES WITHOUT LICENSE
JOHOR: 22 December 2022 – JPJ KSAB Operations Unit (Sultan Abu Bakar Complex) has conducted special operations for vehicles operating without valid permits this afternoon.
Drivers trying to earn a quick buck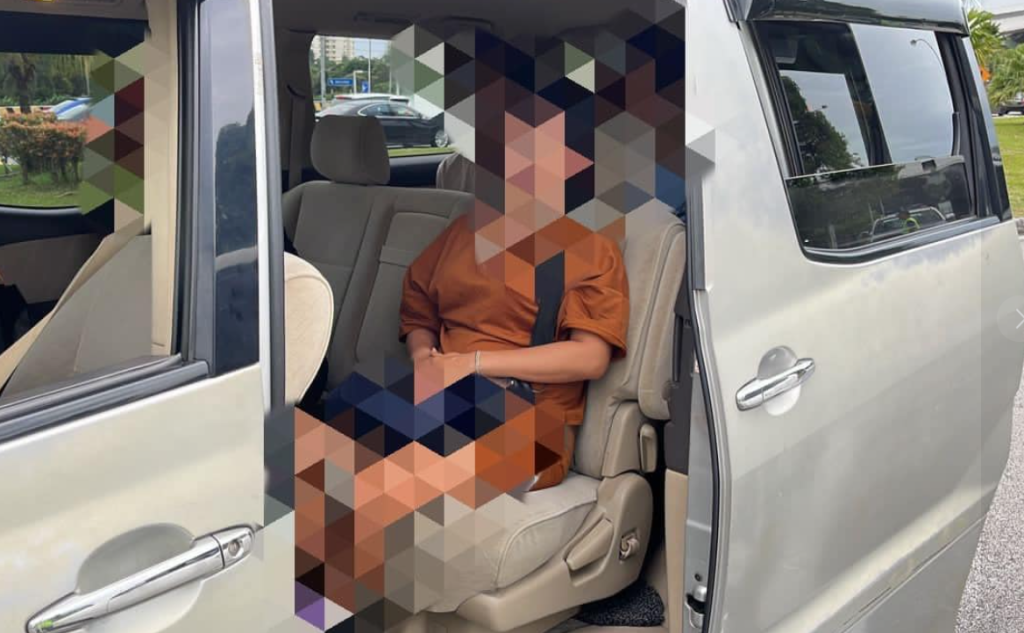 The operation that started at 4.30 pm has successfully arrested and inspected 14 vehicles suspected of carrying out related activities around the Singapore – Malaysia Exit, Sultan Abu Bakar Complex.
Throughout the operation involved, as many as 8 summons notices were issued due to misuse of LKM, 2 notices towards inspection, 1 PG1 notice and 1 JPJ P23 notice. All drivers and owners are charged with summons under Section 23(2) and Section 6(1) of the Road Transport Act 1987.
JPJ Negeri Johor will always implement enforcement committedly as well as monitor so that every road user always complies with road laws.
For any traffic complaints can be channeled directly through [email protected] application or http://jpj.spab.gov.my along with the details of the complainant and details of the complaint.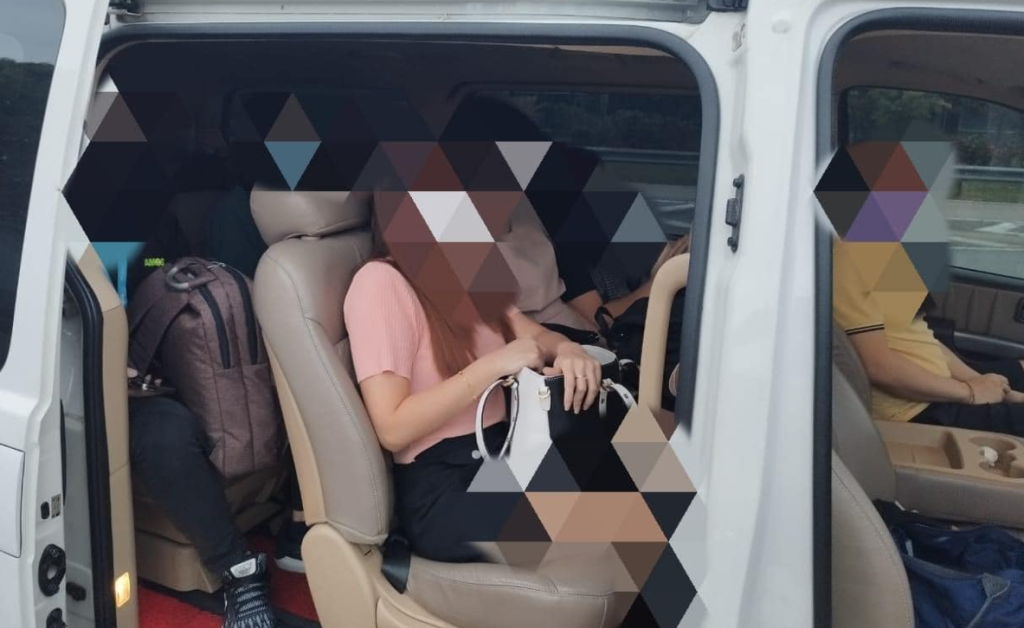 Here are what netizens think:
No point catching this drivers.Later don't pay the fine and they still do it again.To JPJ it's much better if JPJ can Confiscate car.So the rest will learned.
People are different now,, they tends to be busy over unimportant task than the important and main task,, unimportant job are alway easier to do than the main task,,,company I work for,. All same,,, busy over recording un important task.
Really curious the driver can claim that the passenger are their relatives. As long as no part deny this where is the proof to catch unless someone tip off to the police?
They make peanuts ferrying people over to Singapore. It's more profitable ferrying CRIMINAL god's people fleeing from Singapore