non Finance, non loan, non property, non banking, non credit card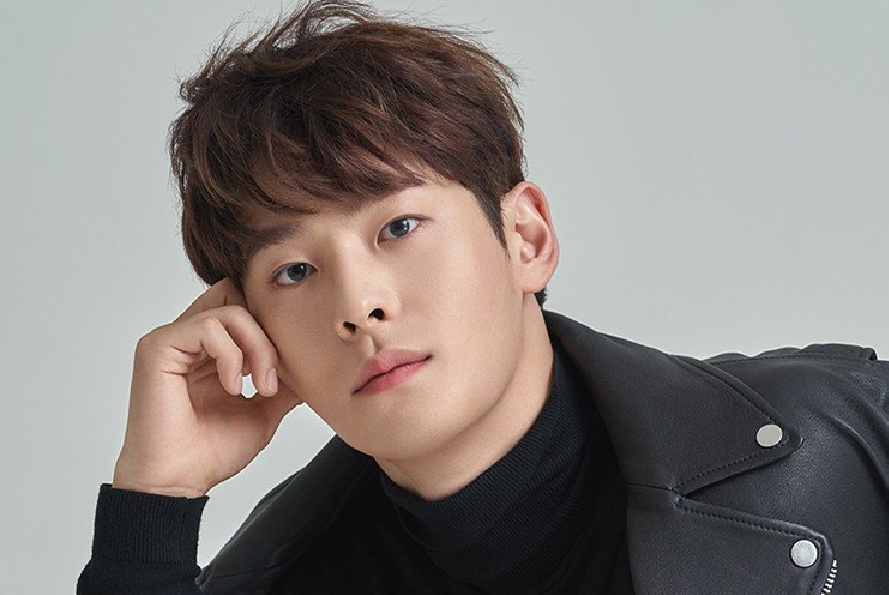 Just less than a month of the death of the K Pop star Goo Hara, another Korean star has been found dead.
The 27-year-old actor Cha In-ha who is acting in a drama Love with Flaws was reported dead earlier today by Korean Authorities.
The police are currently investigating the cause behind the star's death. Korean media had yet to announced any details on how the young actor died.
But in an Instagram post, posted by the actor he wrote "Everybody, watch out".
Fans are speculating on what he meant when he wrote "watch out".