non Finance, non loan, non property, non banking, non credit card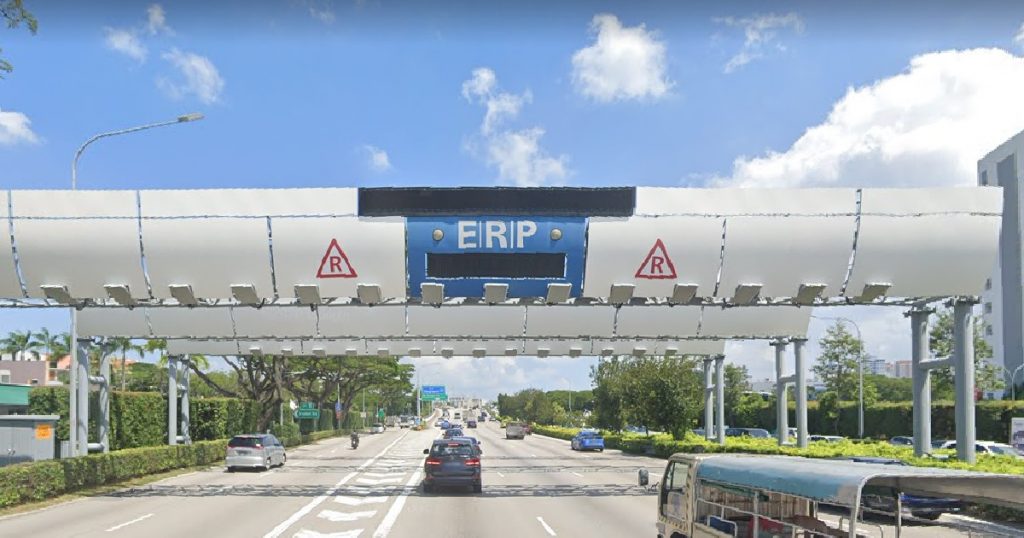 Previously the rates of ERP were adjusted down after COVID-19 broke out. Commuters have been travelling with a bit of ease for their transport expenditure, However, ERP rates have risen again.
According to Land Transport Authority, they announced earlier today that the rates will be adjusted to ease the congestion during peak periods. Here are the new rates: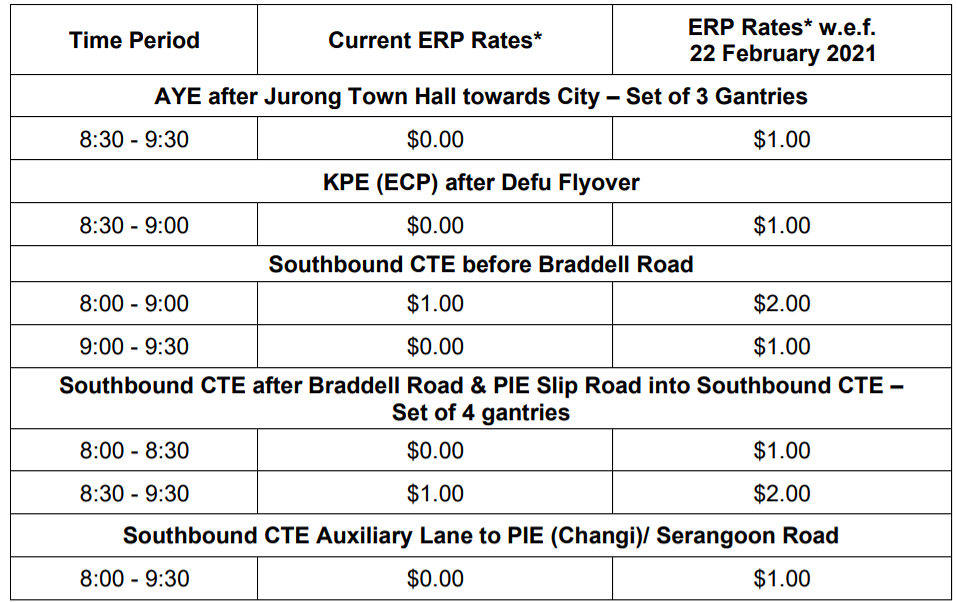 Looks like many people will need to start making sure that they have sufficient balance in their cash card when travelling along these roads.