non Finance, non loan, non property, non banking, non credit card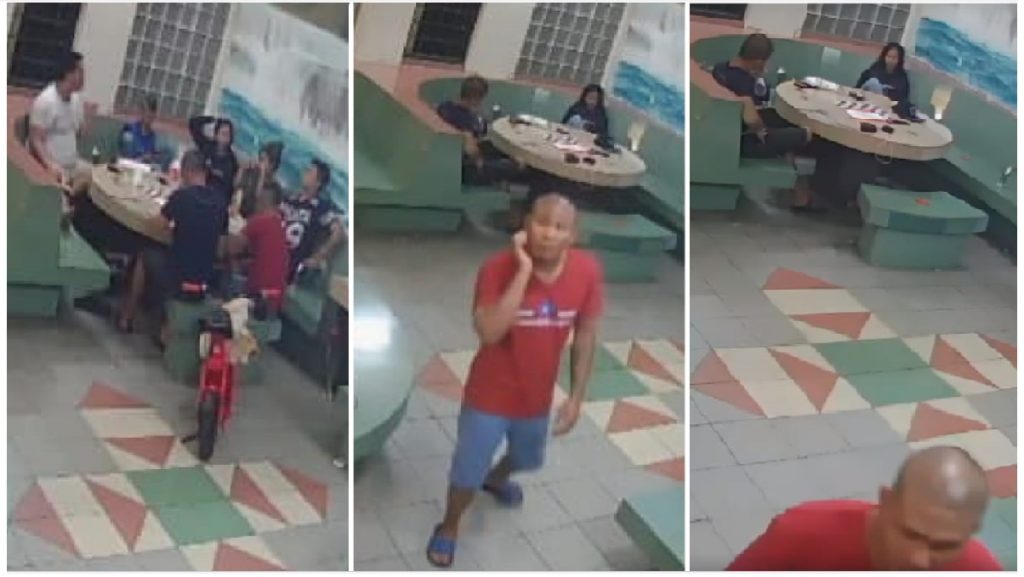 A group of men and women illegally gathered on the ground floor of an HDB flat during the circuit breaker measures.
Not only did they not wear masks, but two of them also stole the CCTV. This whole process was recorded and the two men were arrested by the police.
No wear mask and smoke
The CCTV footage showed that on the 14 May at about 11:56 pm, a man in red and blue trousers and at least six people were gathered on the ground floor of Block 504 on Kakit Bukit, and the entire group were not wearing any mask and were smoking at the void deck.
The man when realizing that he was being recorded by the CCTV, he then proceeded to pull out the CCTV camera, but he did not realize that the whole process was already recorded.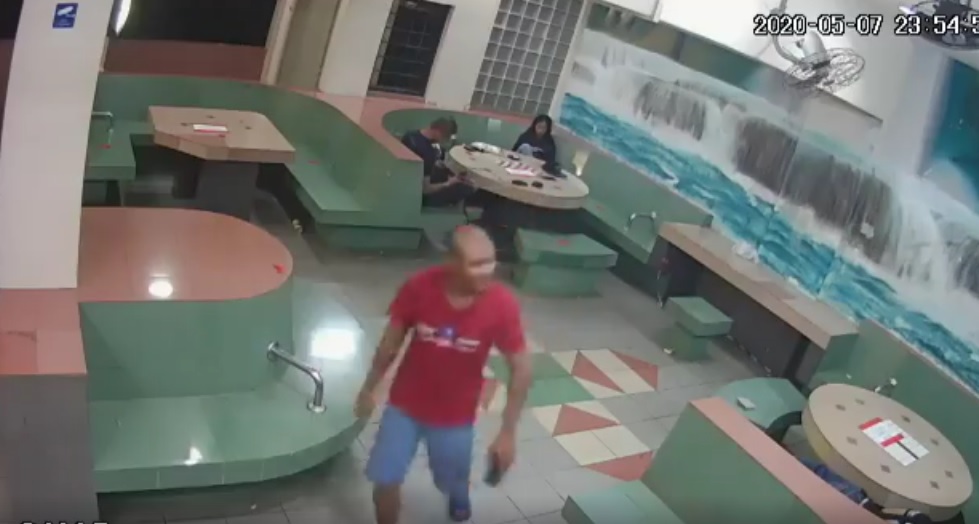 Two men were subsequently arrested by the police.
VIDEO LOADING……