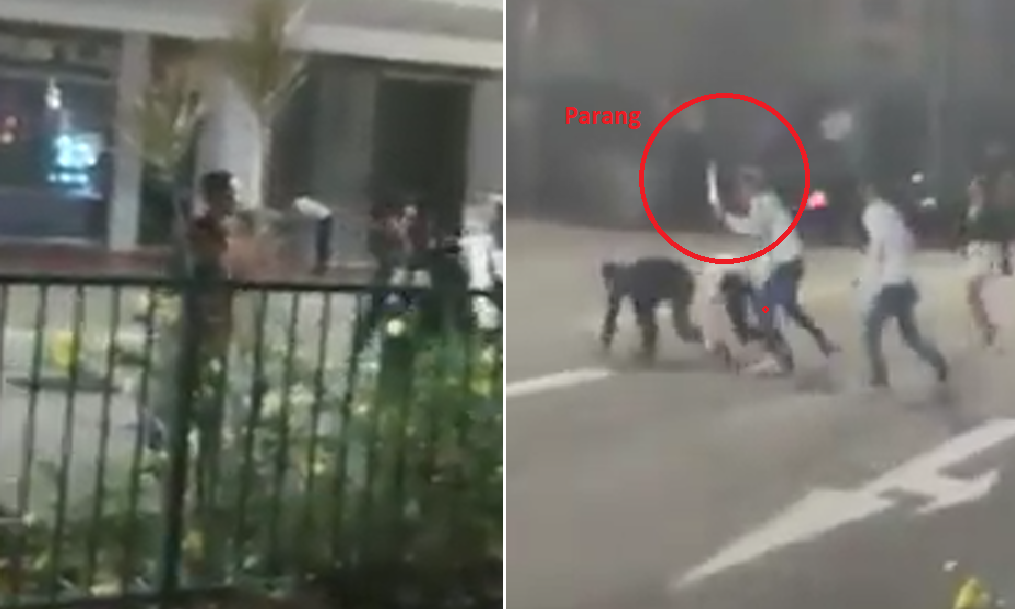 A video is currently circulating on Whatsapp and Facebook, a video uploaded by Facebook Raven Qiu at Complaint Singapore claims that the incident happened at Tanjong Pagar.
It appears that two groups of men are fighting and one of the men was using a weapon that appears like a parang. Unfortunately, the video takers seem to be using a crappy camera and it is not clear.
It is unclear when this happened or is this even an old video. We will update again.
A netizen claimed that it happened last night and said the people involved are related to the secret society 369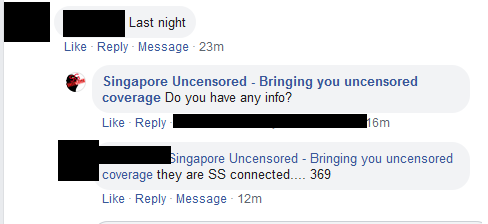 Another Orchard Tower case in the making?
Video Loading…
What do you guys think?