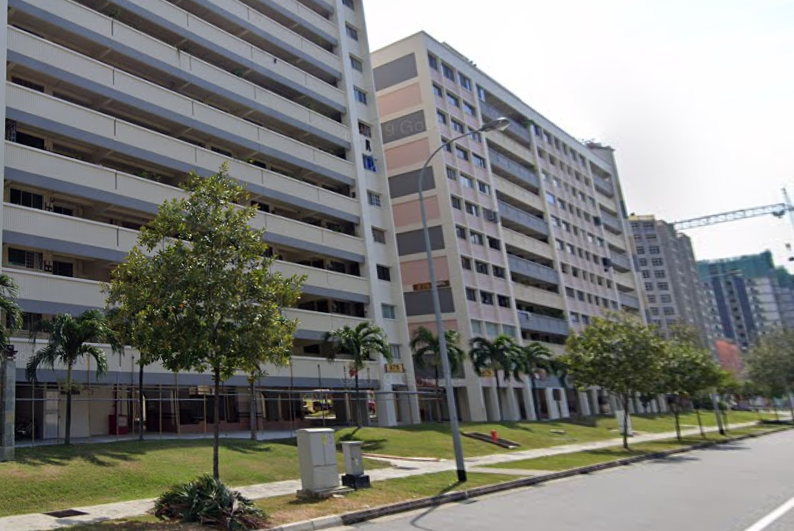 A 33-year-old man was suspected of having committed an indecent assault on a 25-year-old woman was arrested by the police within one hour of the incident.
The Police issued a statement today of an incident that happened last night that a molest incident happened at around 11:50 pm, the police received a report that a 25-year-old woman was molested by an unidentified man on Tampines Street 84. 
Within one hour of receiving the report, the police arrested a 33-year-old man near the scene of the crime.
The investigation is ongoing. Once a man is found guilty, he can be sentenced to up to two years in prison, or fine or rotan, or a penalty of any combination of the above.