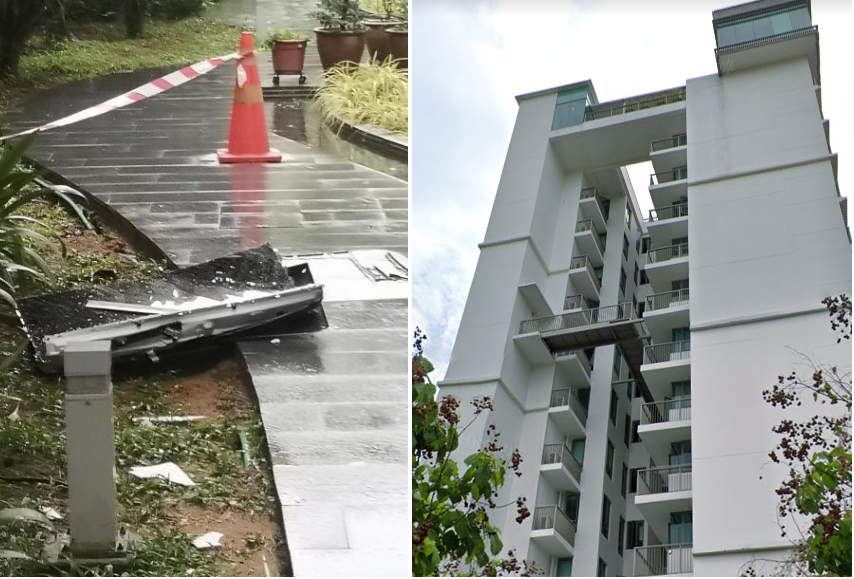 A 31-year-old single mother was arrested at a Condominium estate located at 6 Pasir Ris Link.
According to ZaoBao News, the woman is a single mother a the toddler who is believed to be only a 2-year-old was brought to KK Women's & Child Hospital after the arrest.
It is believed that, the Police had to bring the child somewhere for someone to take care as the mother has been arrested. According to the Police, they were alerted at around 3.10 pm yesterday afternoon of a commotion and a TV flying off from the condo building.
The woman has been arrested for the alleged rash act of throwing a TV down from a high rise building and suspected of drug use.
A resident from the area told Singapore Uncensored that he heard a loud noise in the afternoon, and spotted the TV from above.