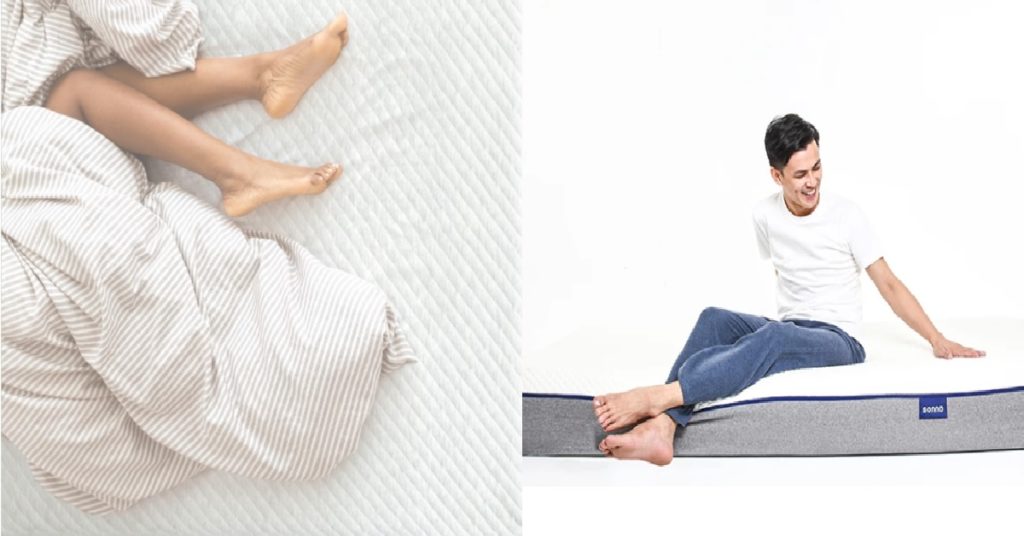 A company called Sonno, that sells mattresses online, is seeking someone in Singapore to sleep on their mattress for 8 hours per day, for a duration of 100 days.
They are paying $1,500 per month for their new "sleep executive".
The company said that they are using the findings to improve on their products as well as the quality of life through better sleep.
Interested parties can apply for the position from 6 September 2021 to 19 September 2021.
Successful applicants will be informed by Sonno by 1 October and will be expected to sleep 8 hours per day for 100 days.
They will also be given a brand new Sonno queen sized mattress, 2 pillows as well as a bed sheet set that the new sleep executive can keep.
Images source: sg.sleepsonno.com