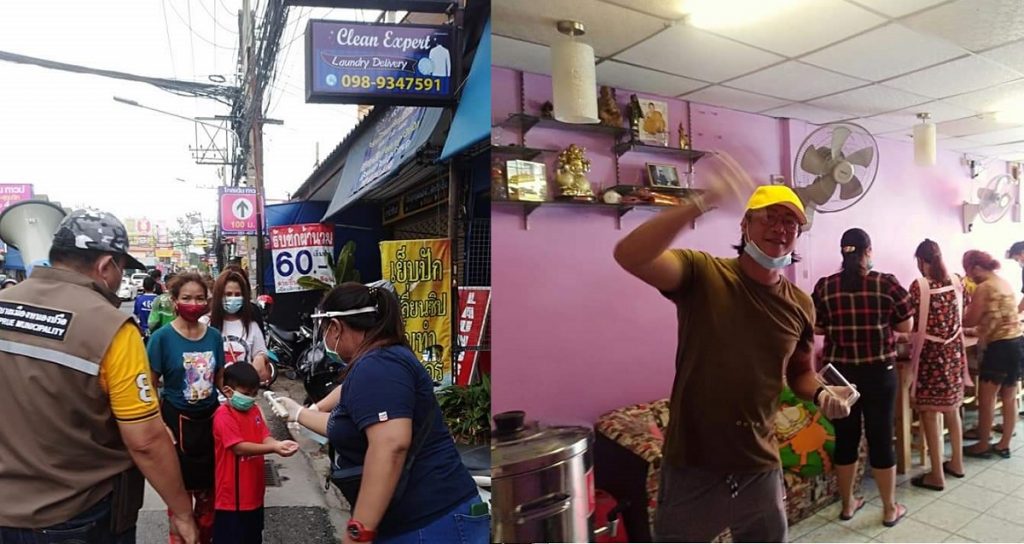 Different cultures across the world help each other in times of need. During these times of crisis such as the current Covid-19 pandemic, charitable deeds are performed all over the world in their own very way.
In Pattaya, Thailand, a Thai local noodle stall owner and a roadside barbecue meat vendor came together to a organize charity drive. With no backing from any charitable organizations or sponsors, friends and family came together, to cook and purchase daily necessities to distribute to the poor and needy.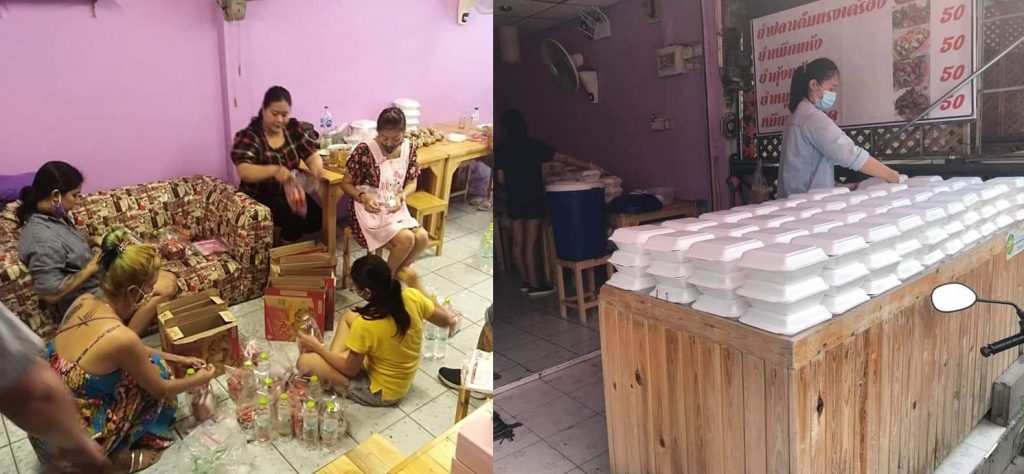 A total of 700 people were fed
The charitable drive took a week to prepare as the purchase of daily necessities were difficult, as supply was scarce. During this trying period, their businesses were forced to close, and their earnings suffered, but that did not stop them from doing their part for society. Both business owners do not come from a rich background but they do have deep roots within the community.
A total of 700 people turned up, their temperature was taken as a precaution before food was distributed to everyone of them.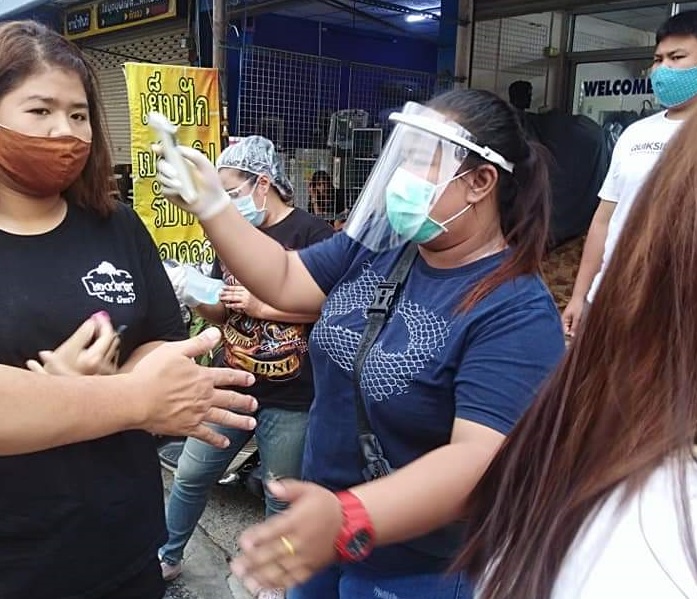 In response to media queries stall owner, Khun Dew stated : "I'm just trying to do my part for the people. I had to close my shop and I have zero income now, but I think I can still survive. Even though I come from a humble background, there is no end to compassion. There are many worse off than me."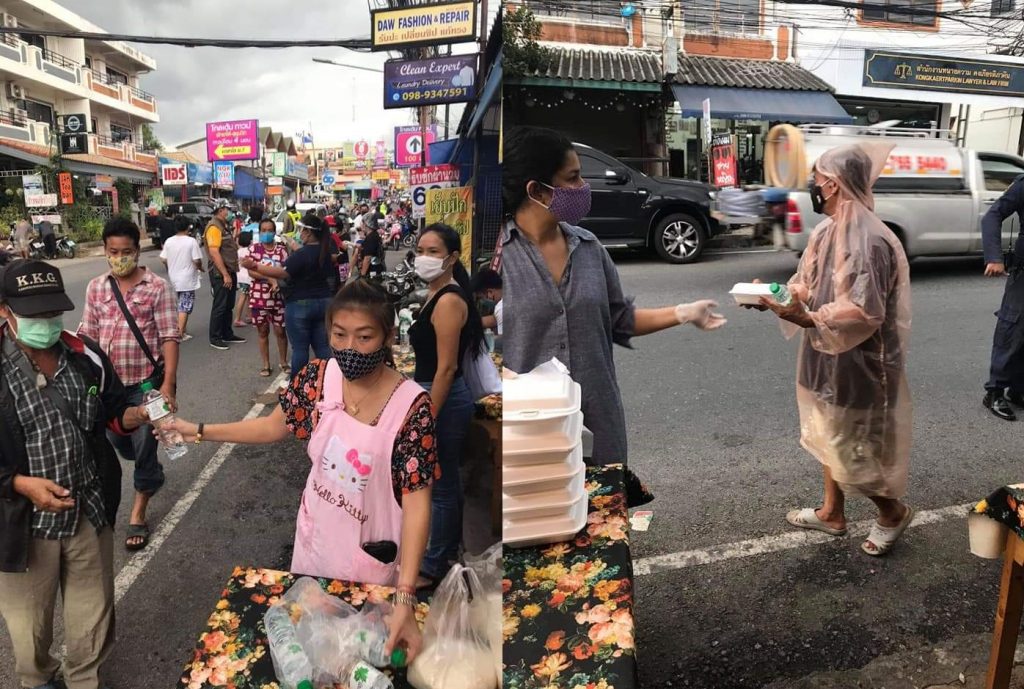 Lets all work together to overcome this global crisis.