non Finance, non loan, non property, non banking, non credit card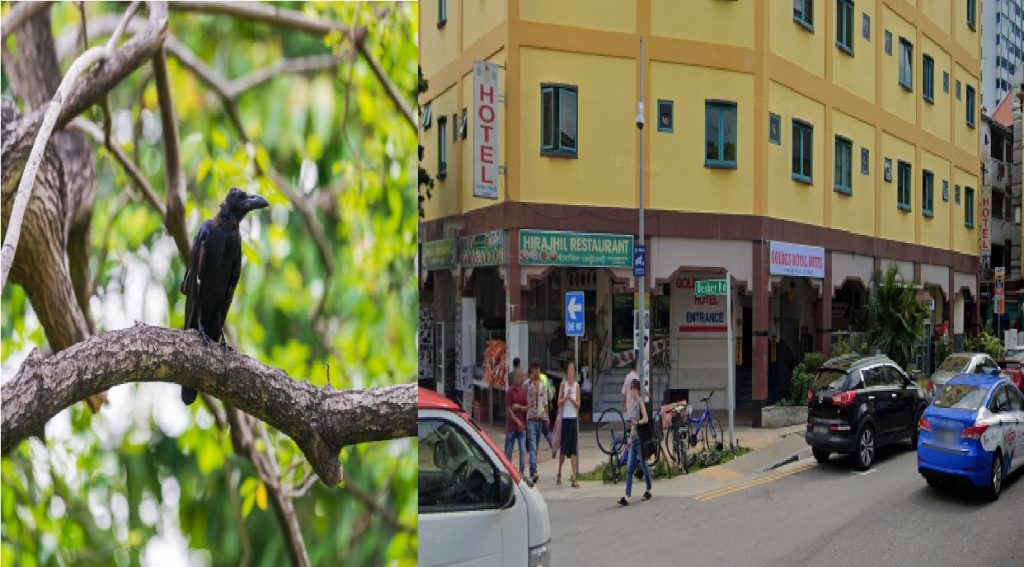 According to a media release, crow culling exercise had been conducted on the morning of the 12 May 2020. The event took place near block 642 Desker Road.
According to some residents, a gunshot was heard firing off at 9 am in the morning. Officers from the National Park Board can be seen picking up carcasses of dead crows along Jalan Besar.
The crow culling exercise was conducted after the National Park Board was alerted about crow attacks happening in the area. This is to prevent crow from further infesting the area.
The exercise is necessary for this period of time when COVID-19 is ongoing. We should do what is needed to prevent another disease from spreading.