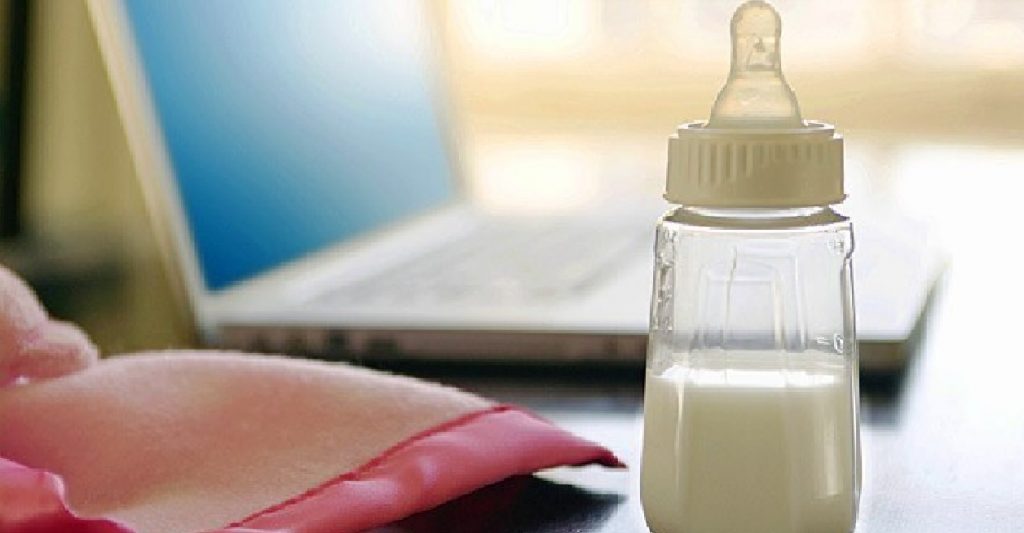 The love of a mother is the most powerful thing in the world. Mums are willing to go all out to ensure that their beloved child is well taken care of.
According to a media release, a group of Malaysian working mum had come together to arrange for their breast milk to be delivered back home for their newborn baby. Since the lockdown in Malaysia back in March, many Malaysian workers chose to remain in Singapore due to work commitments.
Knowing that going back to Malaysia has become nearly impossible during this period, Facebook user Jazreel See immediately set up a new Facebook group to gather those Malaysian working mum in Singapore. The motive is to collate and coordinate the delivery of the breast milk making it cheaper for other mums to send milk to their child.
According to an MP in Johor, a total of 200 mums has already sent more than 7,000 kg of breastmilk back to Malaysia.