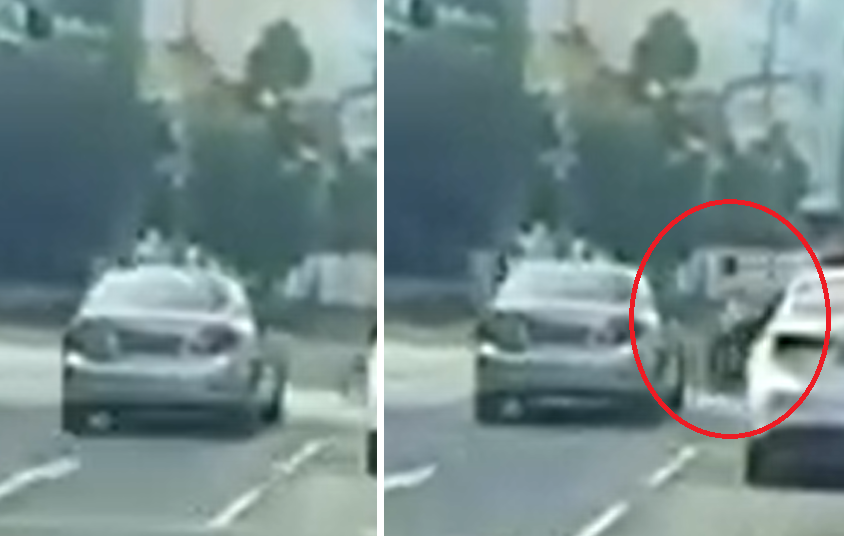 A video of a cyclist getting hit by a car at Geylang. In the uploaded video 0.32 cyclist and a man were dashing across the road despite it was red on the pedestrian light.
At 0.52 the man could be seen getting up on his own without much harm.
The cyclist is absolutely in the wrong.
The car that hit the cyclist was as a slower speed to the car on the right. He would not have seen the cyclist. The man is lucky to believe as the car was not moving at a fast speed.
Geylang is a area that is notorious for jaywalkers.
Video of Accident loading…