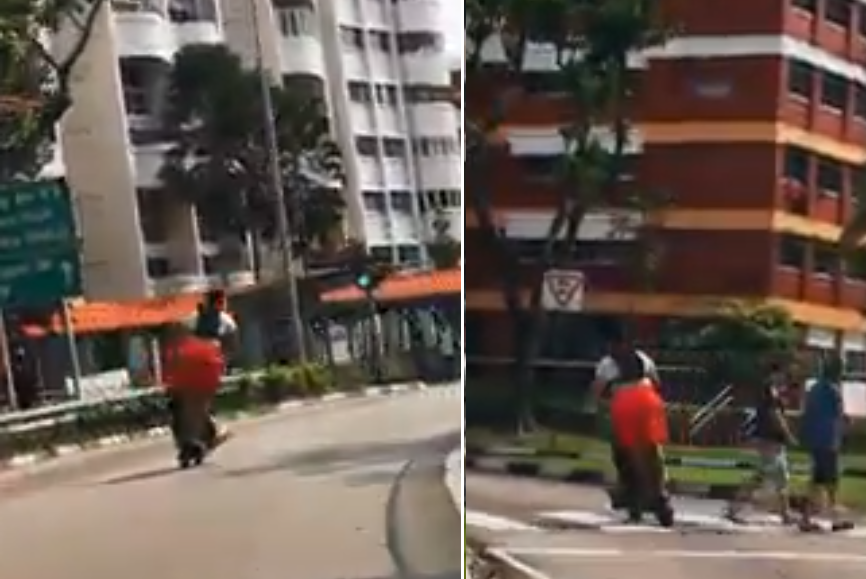 A driver managed to capture the footage of a speeding PMD at Hougang.
Despite it being a PMD it was riding on the road at a higher speed than the legal limit. Obviously, the rider had no idea of traffic laws and sped past pedestrian at the Zebra crossing.
Drivers and riders learned in theory lesson and driving/riding lessons to always stop and give way when a pedestrian is crossing or about to cross the road.
Obviously this guy does know know that and is endangering the people around him.
Video Loading…