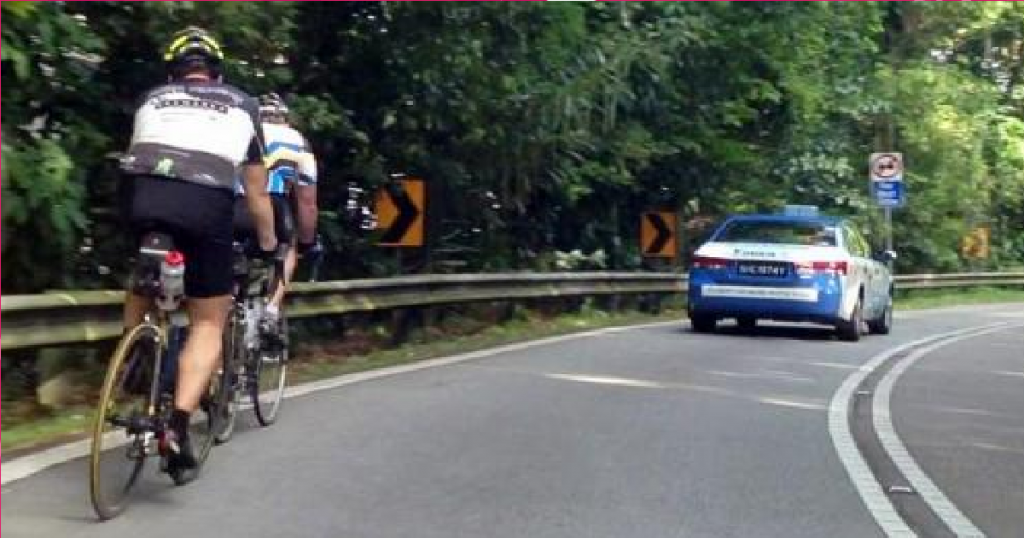 A video emerged on Youtube showing a group of more than 20 cyclists hogging both lanes on a road in Punggol Drive.
The incident purportedly happened on 21 November at around 7.30am.
The driver of the vehicle that captured the cyclists on his dashcam was forced to slow down his vehicle.
FULL VIDEO LOADING…
Image source: ifonlysingaporeans.blogspot.com (Image used for illustration purpose only)