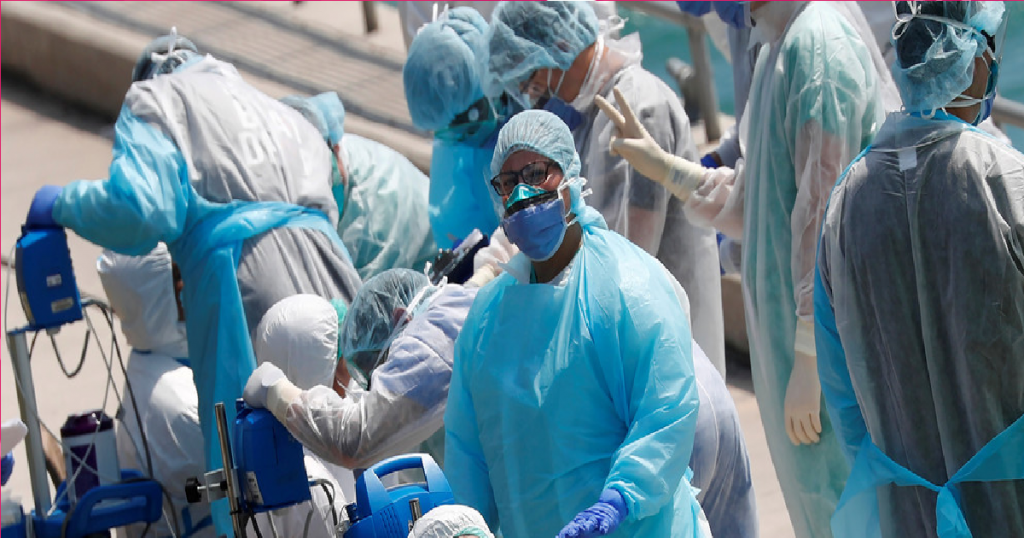 A total of 203,013 cases of Covid-19 were recorded on November 27, which is the 25 consecutive day that the US has recorded more than 100,000 cases in a single day.
The country's total tally of confirmed cases now stands at a whopping 13.1 million, with 264,838 deaths.
The CDC advised the Americans not to travel during the Thanksgiving holiday but the US airport security saw more than 1.07 million people passing through their checkpoints before Thanksgiving.
Image source: weforum.org