A debt collection firm, Singapore Debt Collection Service, previously livestreamed themselves trying to collect a debt during a visit to lawyer and opposition leader Lim Team's office last year.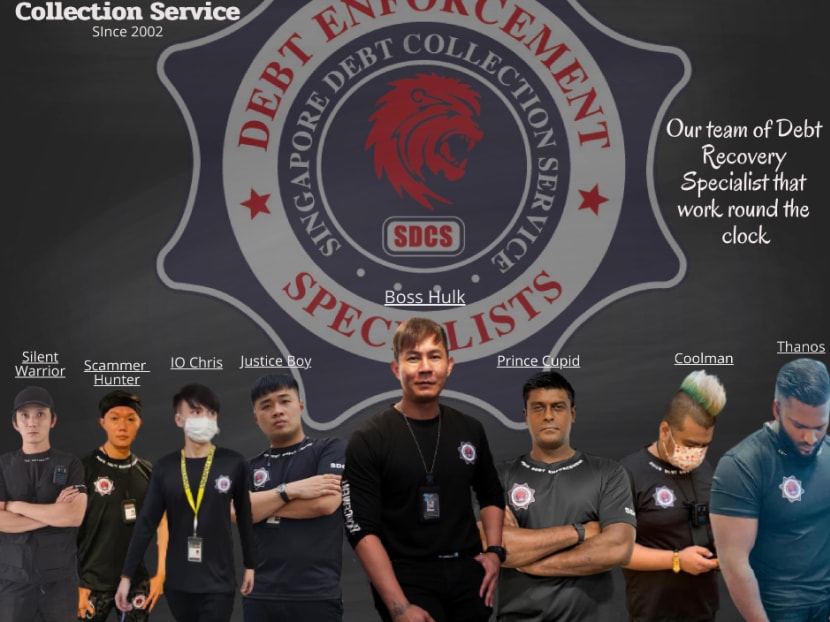 They have been held liable for defamation by the High Court of Singapore, with Justice S. Mohan ordering the firm to apologise to Lim.
The wording of the apology is required to be agreed upon by both parties, and should an agreement fail to come to fruition, they can write into the court to settle it.
The apology to Lim Tean needs to stay up for 2 weeks from the time it has been agreed upon by the parties.
Livestreamed debt collection
The debt collectors arrived at Lim Tean's office on 21 September last year to collect a debt of $4,905.12 on behalf of a client and live-streamed the entire process on their Facebook page.
They captioned their live stream: "Debt Recovery in Progress. Catch us live while SDCS demands payment from this debtor".
The video has since been removed on 7 October last year.
Lim's office was then adjoining management consultancy firm Third March International, with the director of Third March International, Edward Tan, writing a check to cover Lim's debt.
Kenneth Tien, who was representing SDCS, then allegedly made defamatory remarks.
Third March International's name and signboard were also seen in the live stream by SDCS, along with Tan and Lim.
Tan was then contacted by 20 business associates, claiming that he missed out on a chance to sit on a claims tribunal adjudicating a dispute between an Indonesian claimant and a Singapore company.
Third March International was represented by lawyer Peter Ong Lip Cheng, who sought damages against SDCS, applying for summary judgement.
Their claim was contested by SDCS, and Justice S Mohan found a prima facie case for summary judgement in favour of Third March International.
A lawsuit for damages to be assessed against SDCS has been ordered to proceed as well.