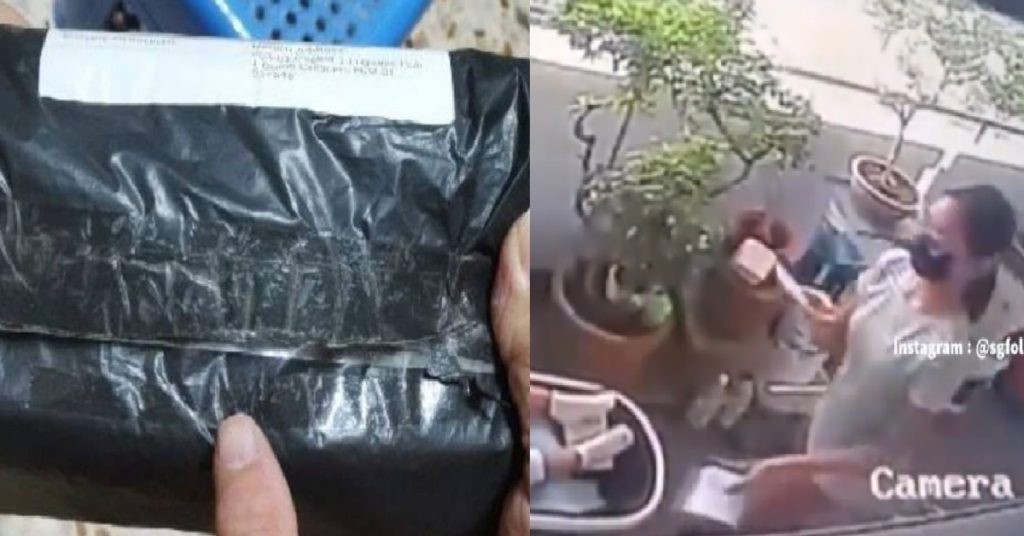 A netizen shared how he/she bought something from Shopee and the delivery woman allegedly lied that it was delivered and brought the parcel back with her.
She allegedly opened the parcel for herself before taping it back and having another man deliver the parcel to the customer.
Here is the story:
"Hello! I live in amk teck ghee area, and a few days back i bought smthing from shoppee.
And on 14/9, the parcel was delivered to me.
But, at ard 6pm plus there was a lady, who came to my hse to deliver a parcel, and after she took the picture of my unit, she said she was at the wrong address.
And then, after awhile, i checked my shoppee app, and they said parcel is delivered.
But it wasn't, i checked everywhere, there was no parcel.
At around 10pm when i was messaging the agent frm shoppee, there was a man who came to give me the parcel, but he didn't take photo.
Which was weird, because i thought the normal procedure for parcel delivery is to take pictures of the door and then give us the parcel.
But no he didn't, he just gave me the parcel and walked away, without saying anything.
And after i took the parcel, i checked it, and i saw that my parcel was opened and taped back.
I was angry, because if i were to order something expensive, i probably wouldn't get it back.
But the thing is not abt the thing inside, it is about morals.
People delivering parcels shouldn't be opening them. It is very disappointing to be honest.
The first video is about the lady
And the second video is about the man who passed me my parcel.
The fact that the lady was bringing children along with her to do this kind of things. I really hope the children don't follow her.
This was how the parcel looked like when i recieved it (swipe). I believe it is not how the seller had sent it, because i have bought the same thing from the seller before and it was not delivered to me like this the other times.
Pls help me spread awareness of this, it is really important for online shoppers"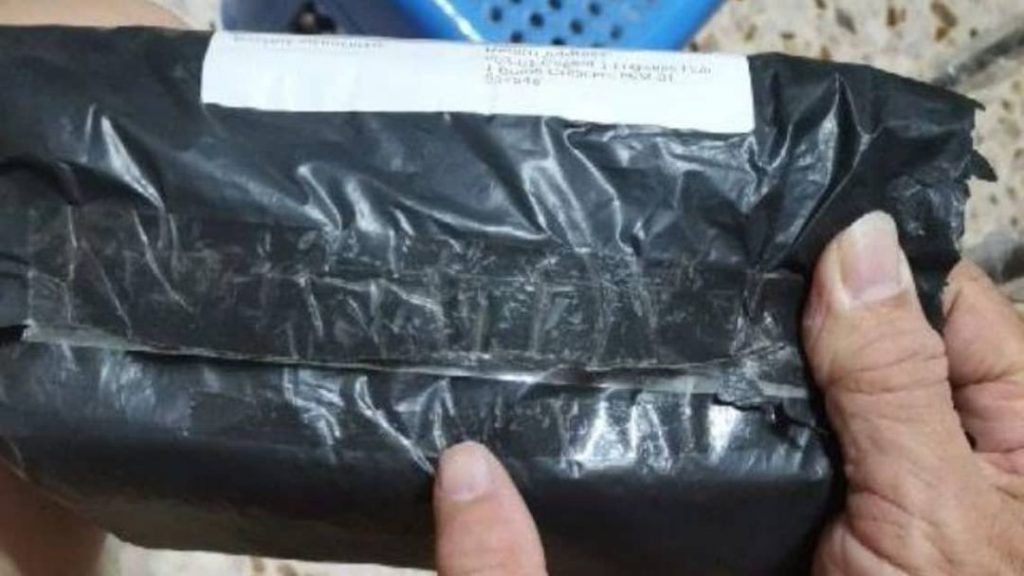 FULL VIDEOS LOADING…