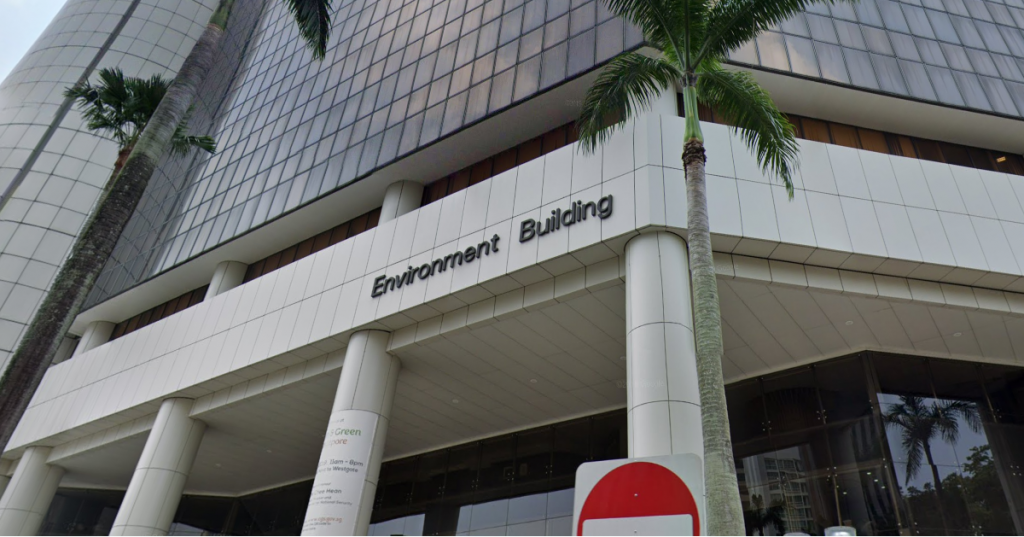 The Ministry of Health has confirmed that at least four people have died of dengue this month which brings the total amount of deaths to 16 as of Tuesday (June 23).
It is understood that the people who have died aged between 49 and 82 and 14 of them worked or resided in active dengue areas.
Singaporeans have been vigilant in the fight against the Coronavirus in this couple of months but there is a more alarming issue which is the number of dengue cases that are currently recorded in Singapore. All Singaporeans should do our part to prevent the increase in dengue cases.