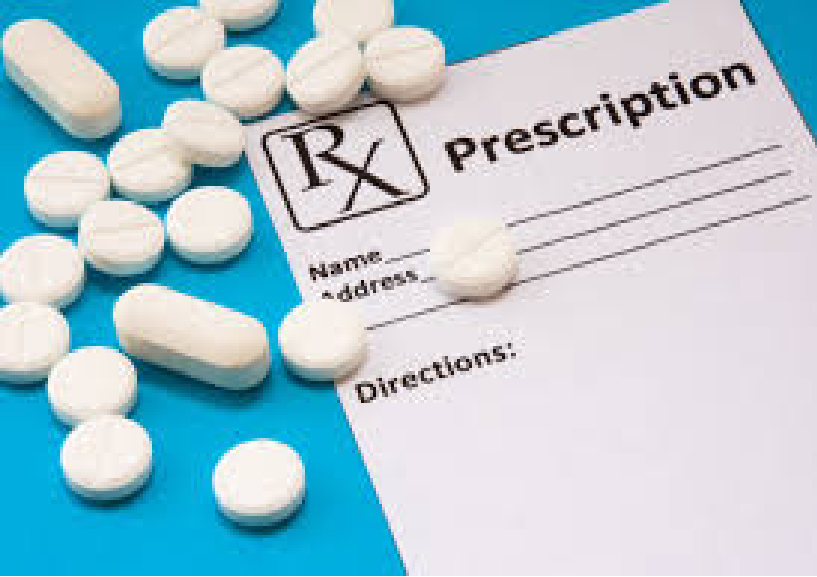 SG NEWS: According to media reports, A local doctor was charged in court after causing the death of a patient.
Haridass Ramdasss is 75-year-old doctor working at a clinic at Little India, Haridass has been a GP for over 44 years and he got his medical certifications from a University in India. He prescribed chemotherapy medication to a 28-year-old patient without sending the man for medical a medical test.
It is required for individuals to go for a test before taking this medication.
The prescription drugs caused the victim to have a lower white blood cell count and the body could not fight against infections. Which led from one illness to another.
He is currently out on a bail of $10,000, he will be back in court in around 2 weeks time.
If Haridass is convicted, he will be facing up to 5 years of jail time and/or fine.