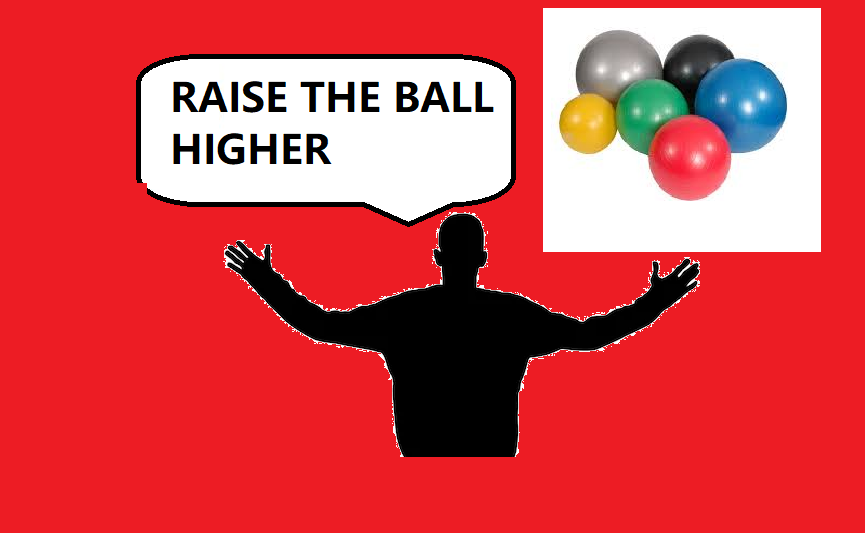 The culture of "angkat" is common in society such as buying coffee for boss or telling the teacher how pretty she looks today will get you no where.
A value of the employee is how much value can be brought to the company not the amount of coffee served to the boss. Here are a few stories of angkat.
Angkat Student Story
An O level student who does wished to be named calls himself James. James was sleeping in class during an English lesson conducted by his teacher in the morning. James was very tired and fell asleep on his desk.
While he was sleeping, the teacher told the rest of the class "Dont wake james up, let him fail, dont be a failure like James, he will fail his O levels and go to a bad school", the regular angkat ballers who buys food for the teacher agreed loudly and shouted to the teacher that she is right and said the following "We must follow Miss Wong's class to get to a good school".
Miss Wong always accept the gifts from the angkat ballers and was happy with her fame from the angkat boys and girls.
After James woke up, the lesson was already over. His friend, told him what happened. But James did not care.
Finally after the O levels, it was time to collect the results at school. Miss Wong handed over the results to James and he was able to go to polytechnic of his choice with above average grades. While the bunch of Angkats that were in class end up giving up school or went to a school that is not of their choice.
The teacher that endorses the students for their Angkat attitude died a year later. James smirk after hearing the news.