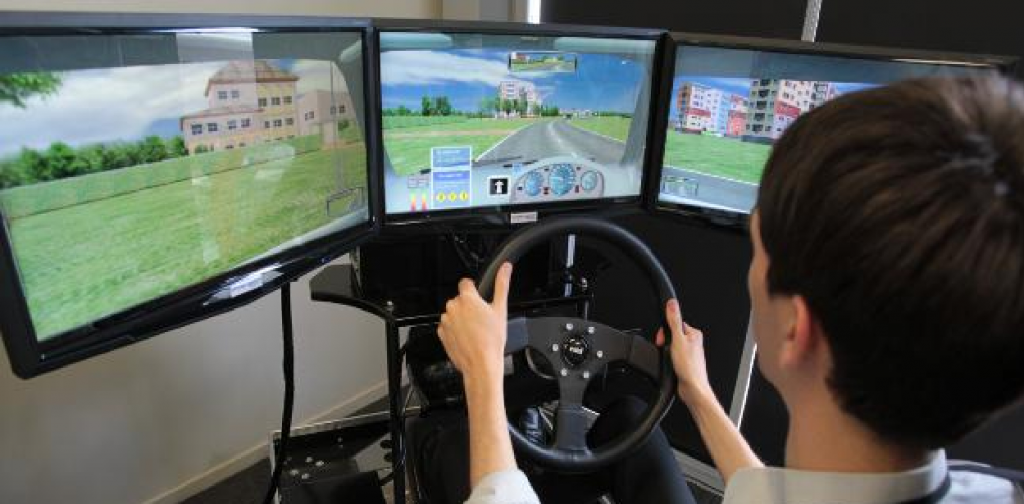 According to the traffic Police, a new driving training will be implemented at three driving schools and student learning to get a driving or riding license will have to pass the simulator training before booking for the final TP.
Although, driving simulator training has been implemented in Bukit Bukit Batok Driving Center for many years. An ex-student from Bukit Batok driving centre said:
"I been through this I still remember its a Honda simulator, but its is nothing like the real world. The delay in turning the steering wheel and actually moving in the screen is a ridiculous delay. Daytona at arcade more real"
If you enrolled as a student before December 16 2019, you will not be applicable for compulsory digital training.
It is unclear if the simulators will be the old ones at Bukit Batok driving school or a new one will be implemented.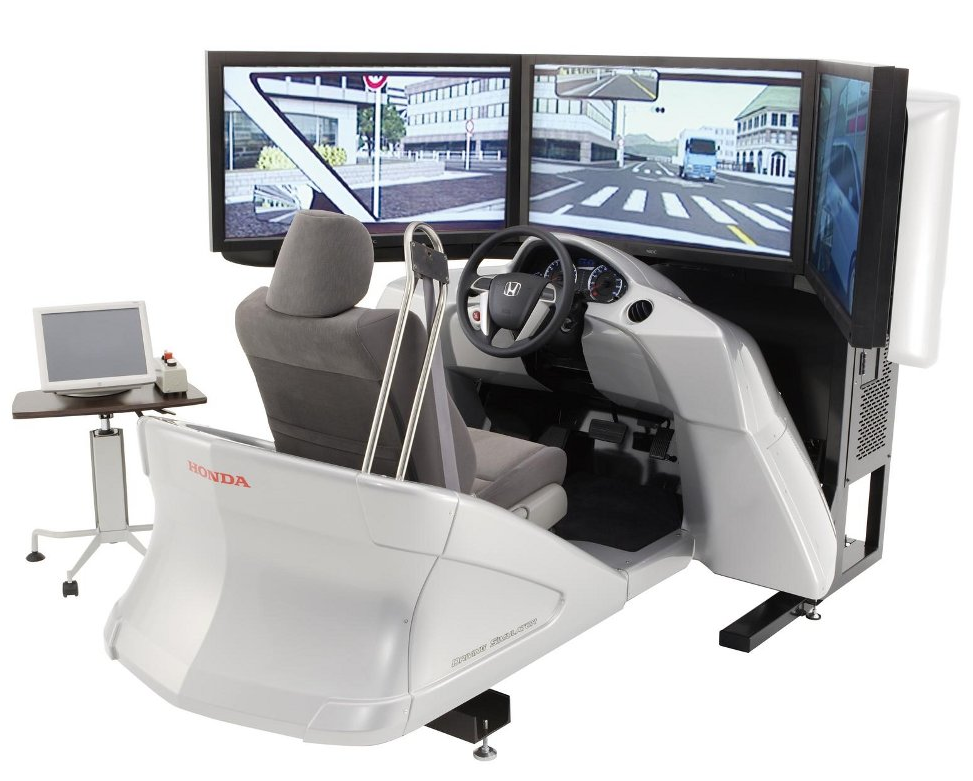 PDL license
The PDL license will also now be extended from 6 months to 2 years. The days of having a printed copy over the PDL will be over soon. PDL the license will be digital, show it on your [email protected] mobile app to your instructor before driving.
Contents such as a mock test for Basic Theory, Final & Advanced theory will be made available online as well in the 1st quarter 2020.