non Finance, non loan, non property, non banking, non credit card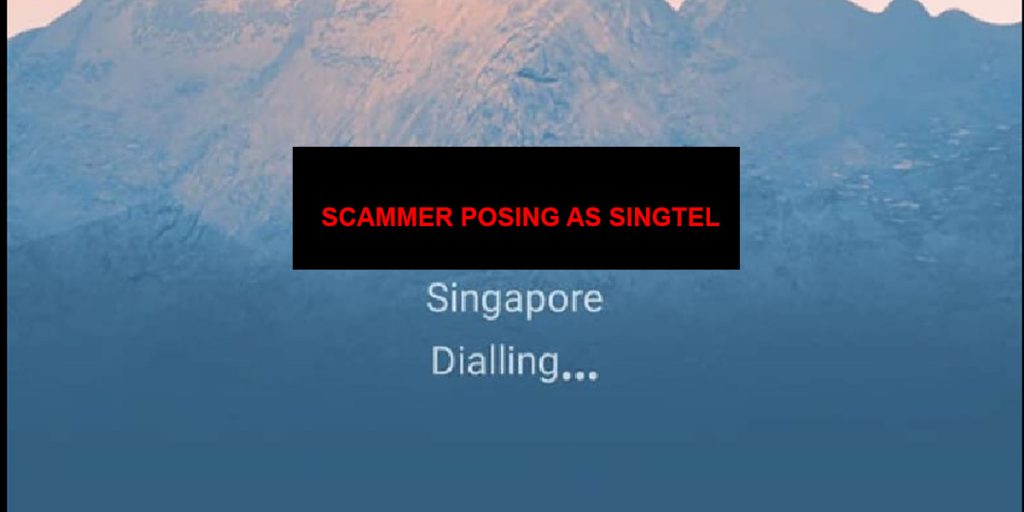 PSA. I literally just received a call from this number, claiming they are from Singtel Technical Dept.
They wanted to have my home details because for the past few days they received disruption signals of my home wifi network.
So firstly, they wouldn't have my details, cos my home network is under my husband's account.
So like many scam callers, I knew this was one of it. Because when I started asking him questions, he was very rude and threatened me. And he hanged up on me when I said, So can I have my home address details since you are the service provider. He said I will pull out the details and hanged up on me.
I called him back at the very same number and the number wasn't in use.
So guys, these scammers are around, alive, and kicking. Please make sure you're not taken in. Especially your parents and children.