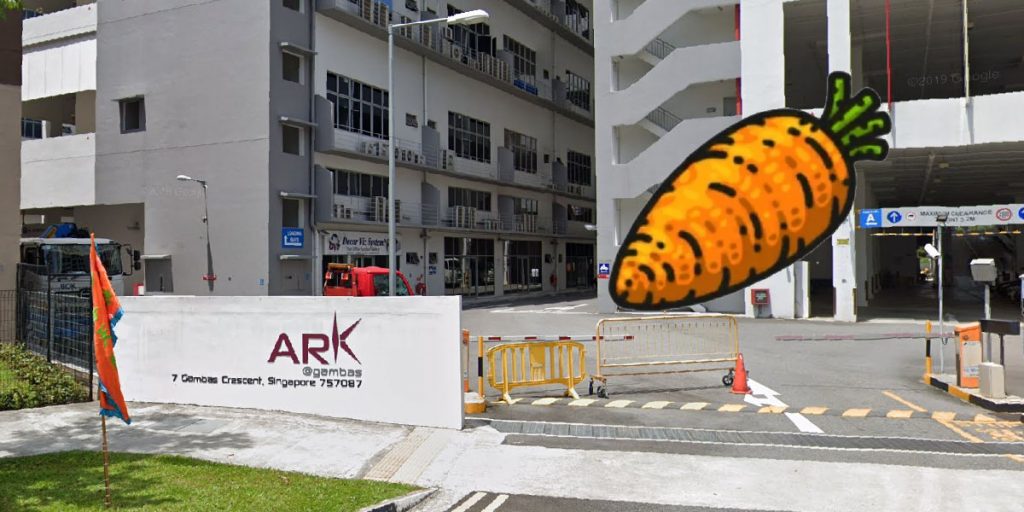 45-year-old Affendi Yusoff a cleaner that is working at 7 Gambas Crescent was sentenced to six strokes of the rotan and 5 years corrective training after breaking in and stealing a carrot along with two keys.
The incident happened on the 9 of June 2019, he decided to stay at the building where he was working and woke up at night feeling hungry, he then walked around the building in search for food.
He spotted a window that was opened at Urban Kids Childcare centre, he climbed through the window into the toilet. He proceeded to the childcare centre pantry and opened the fridge.
He found a carrot that is worth S$0.35 cents and decided to eat it to curb his hunger
He also went through the storage drawers and shelves in the office, the then took two kes and leave the childcare via the window.
The next day an employee found out that the place was in a mess and contacted the Police. The employee asked Affendi if saw anyone coming into the childcare but he told them he did not know anything.
After investigations from the Police, Affendi admitted to the crime
The total amount of items that were stolen was worth S$7.35 ( Two keys worth S$7 and a S$0.35 carrot)